Main page / Brands / NATURA SIBERICA / OBLEPIKHA C-BERRICA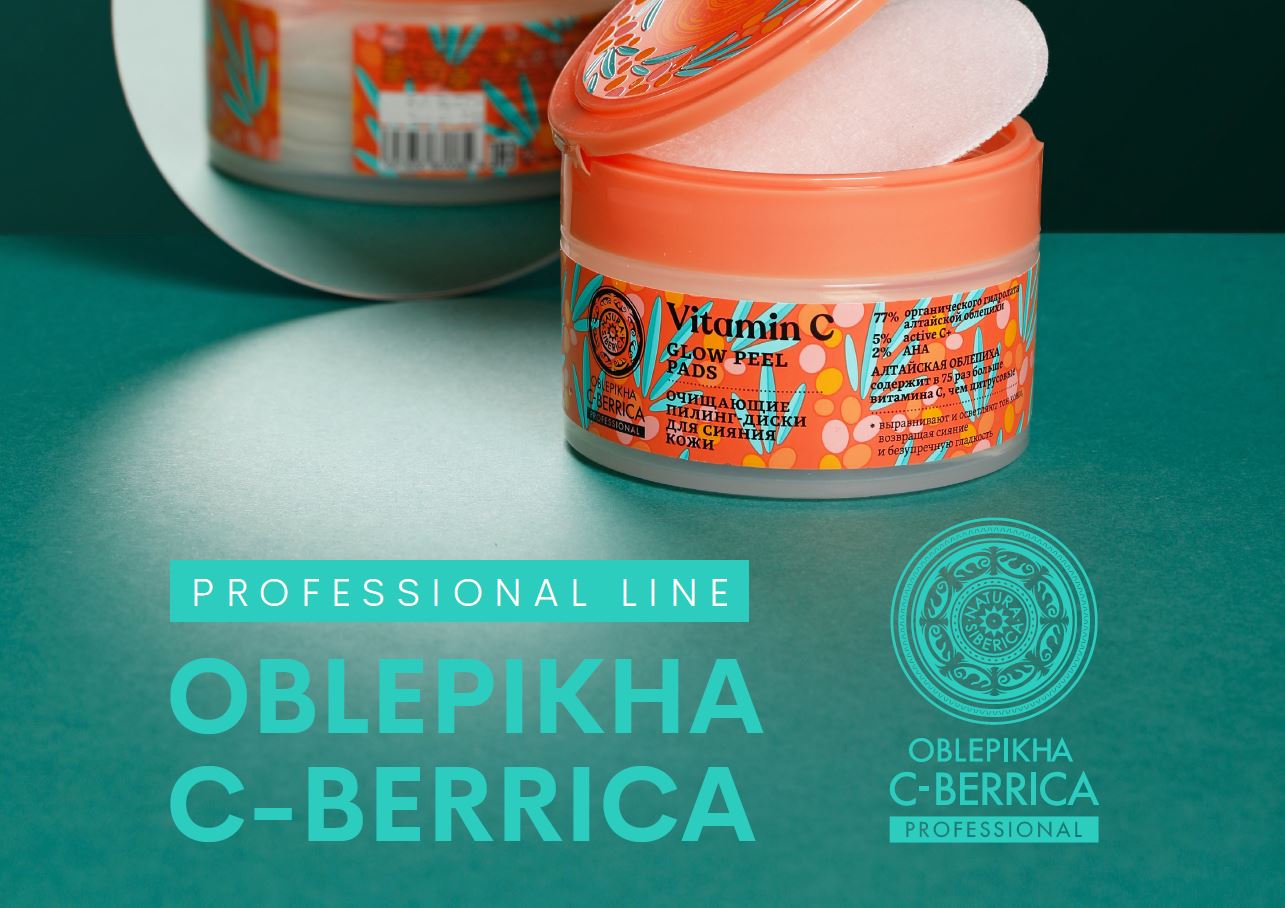 OBLEPIKHA C-BERRICA IS A NEW PROFESSIONAL LINE FOR FACE CARE
This collection is a continuation of our well-known line for the Oblepikha professional body and hair care.
Based on the worldwide success of Oblepikha Professional products, we create face care products, based on extraordinary Siberian berry – Altai Oblepikha. Also, it enriched with a powerful antioxidant – Vitamin C and various vitamins (A, E, B5), essential for your skin AHA/BHA Acids, including glycolic, lactic, salicylic acid and other. Oblepikha C-Berrica will become the «must have» for your daily life, containing masks and serums, cleansing gel and peeling-mask, foaming powder, face creams and fluid for everyday use, eye cream and even cleansing face pads. The main benefit is a providing and maintaining natural radiance, glow and purity of your skin. Ingredients of C-Berrica products make your skin smooth, reduce signs of premature aging, and give you an even skin tone. Your skin automatically appears fresh, plump, and more elastic.
ALTAI OBLEPIKHA
Altai oblepikha has been used for centuries in beauty treatments. This amazing Siberian berry is the richest natural source of Vitamin C. Organic Altai oblepikha hydrolate promotes the improvement of skin's overall condition by boosting elasticity and hydration.
VITAMIN C
Vitamin C helps to enhance your skin's natural defense system, speeding up the repair process.
All line of C-Berrica has a certificate as VEGAN.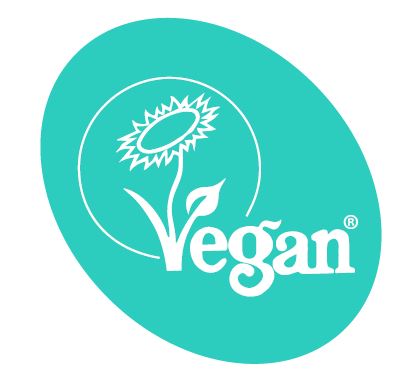 Currently, the Vegan Society is one of the most respected and influential vegan societies in the world. Its main idea is the exclusion of any violence over the animal world. First of all, the consumption of any animal products in food, the use of animals of all sorts of experiences in medical and cosmetic industries, the use of GMOs from animal genes. Sign Vegan (a Vegan) can be used by manufacturers around the world to determine their products
as vegan. Such companies pay an annual membership fee Vegan Society. Membership fees will go to charity.
Requirements for certified cosmetics:
Prohibition of use of any products or components of animal origin for the production of cosmetics. In the cosmetic composition should not be included even milk and honey.
The inadmissibility of carrying out of experiences over animals in testing cosmetic products or their components at the initiative of the manufacturer, on his behalf, or other persons under the control of the manufacturer.
It is forbidden to use any GMOs, which include the genes of animals.