Main page / Brands / NATURA SIBERICA / OBLEPIKHA C-BERRICA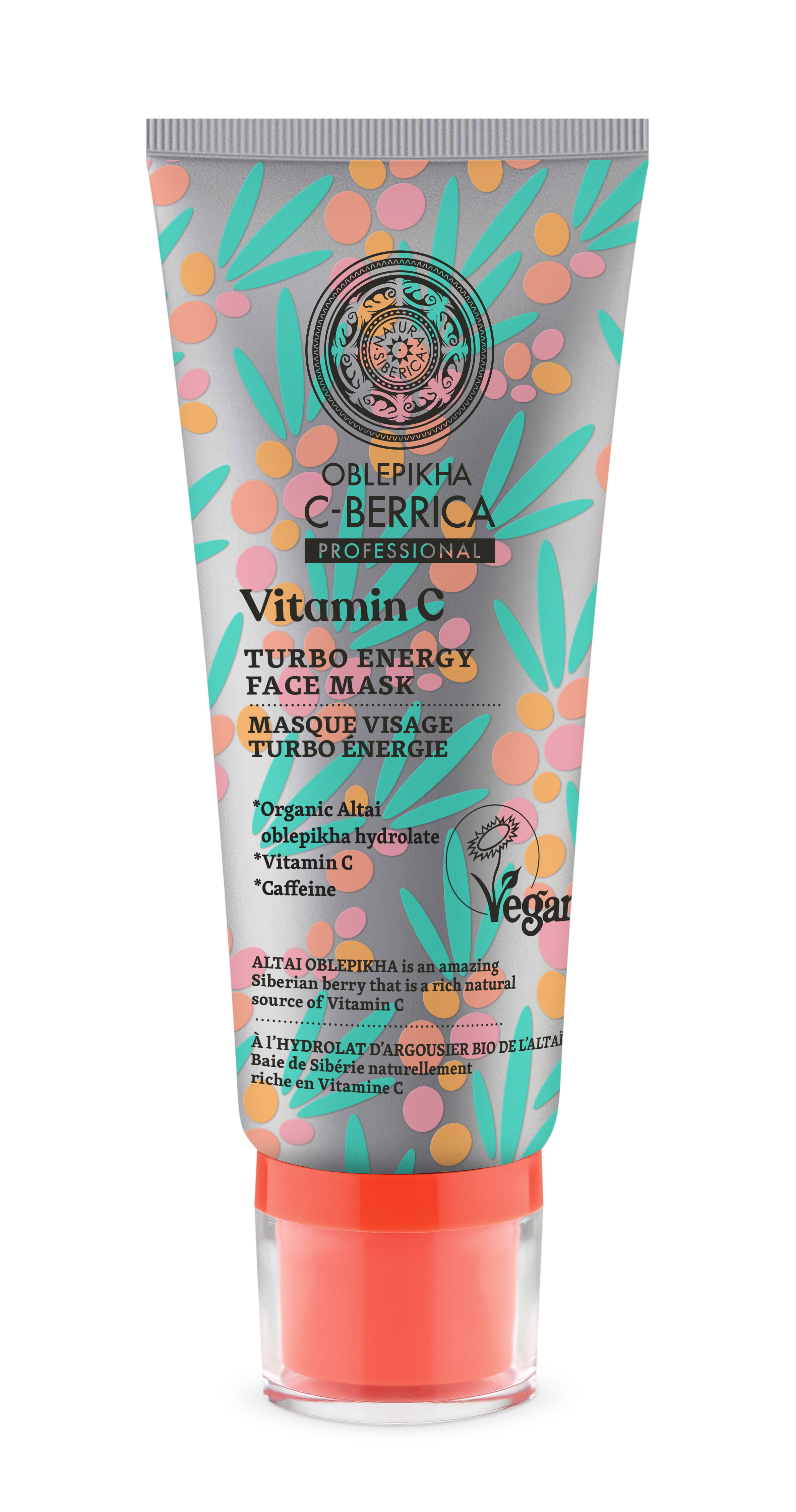 TURBO ENERGY FACE MASK
THIS MASK IS THE INTENSE TONING BOOST YOUR SKIN CRAVES! IT LEAVES YOUR SKIN FEELING SMOOTHER, BOOSTING ITS NATURAL ELASTICITY. A SHOT OF TURBO ENERGY FOR THE WHOLE DAY!
Organic Altai oblepikha hydrolate promotes the overall health of the skin by boosting elasticity and hydration.
Vitamin C helps to enhance your skin's natural defense system, speeding up the repair process.
Caffeine
Volume: 100 ml