Main page / Brands / NATURA SIBERICA / OBLEPIKHA SIBERICA PROFESSIONAL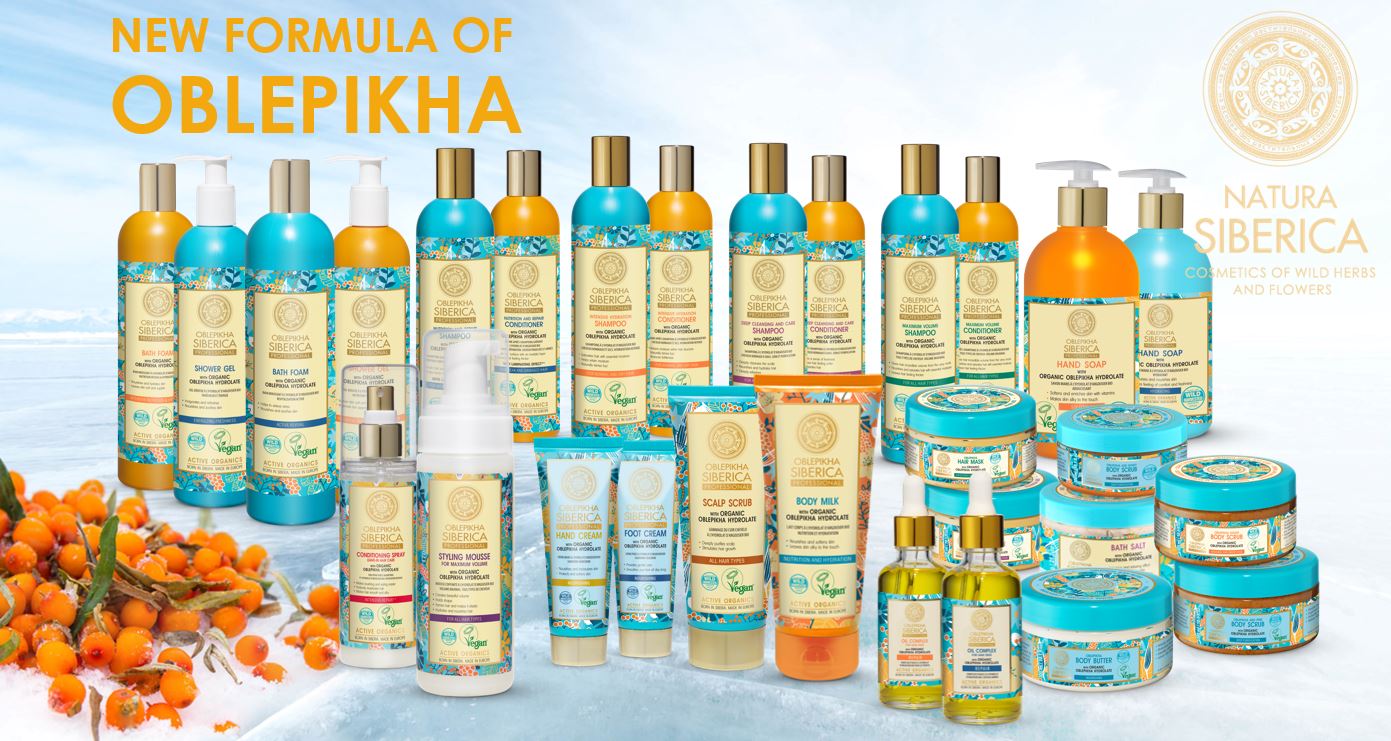 In 2020 year, we are decided to upgrade OBLEPIKHA SIBERICA PROFESSIONAL line.
The main changes in FORMULA of OBLEPIKHA.
What has been upgraded?
NEW, MORE EFFECTIVE FORMULAS
NOW OBLEPIKHA SIBERICA PROFESSIONAL formula is BASED ON ORGANIC ALTAI OBLEPIKHA HYDROLATE
Hydrolate is the most mysterious product known since ancient times, also often called floral or fragrant water. In modern cosmetology, they are again gaining their popularity due to their unique properties and natural origin.
Altai sea- buckthorn (oblepikha) oil is entirely rich in vitamins A, E, C, group B, K and P, fatty acids, amino acids and minerals.
VEGAN CERTIFICATION
Vegan Society was established in 1944 by a group of vegetarians led by Elsie Shrigley and Donald Watson. Currently, the Vegan Society is one of the most respected and influential vegan societies in the world. Its main idea is the exclusion of any violence over the animal world.
Sign Vegan (a Vegan) can be used by manufacturers around the world to determine their products as vegan.
Main Benefits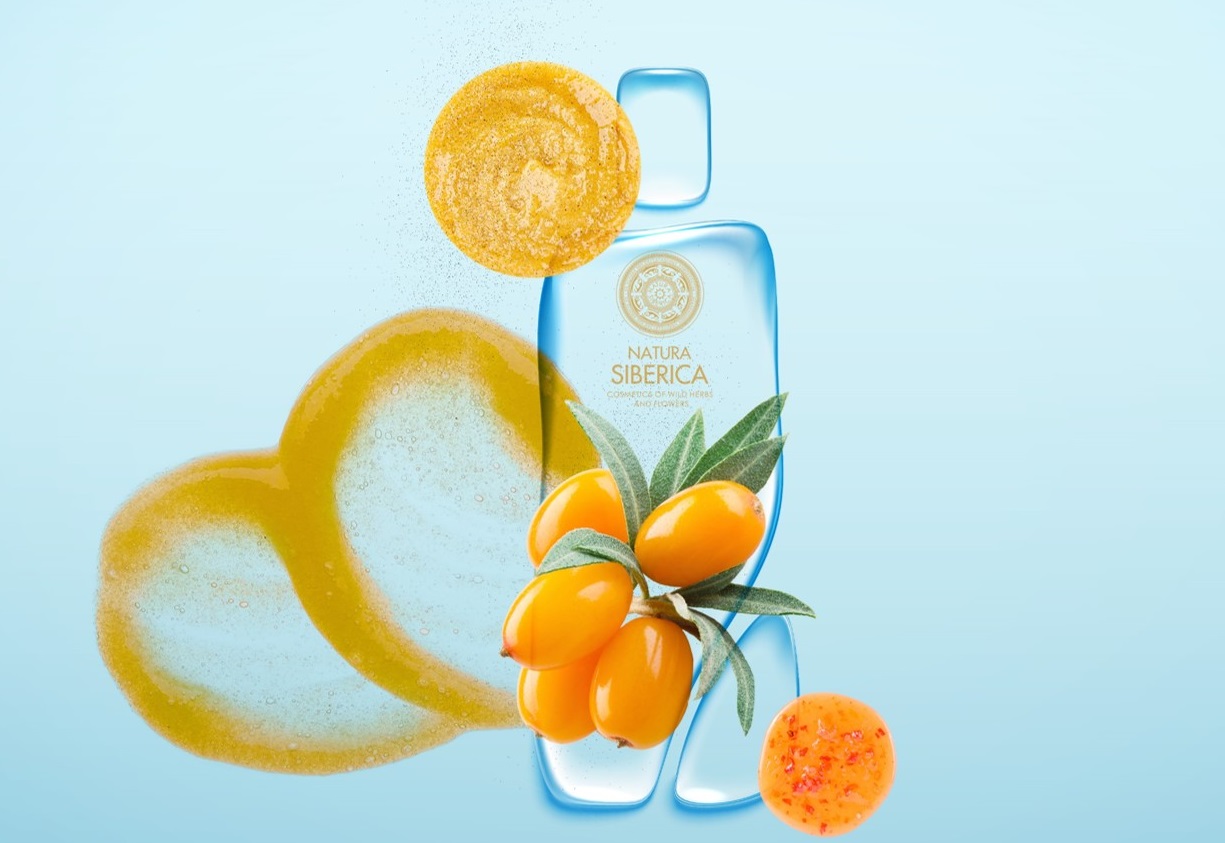 Improves skin tonicity

Delicately cleanses

Enriches hair with nutrients and helps to stimulate the growth of strong and healthy hair

Perfectly hydrates and nourishes hair, making it more manageable and shinier

Helps repair damaged hair, making it sleeker, stronger and tamer

Effectively fights against dryness and exfoliation
Hair care For all hair types
Body care Butters, scrubs and shower gels
Bath Foams and salt
Hand soaps
Travel Kit
Sanitaizer