Main page / Brands / NATURA SIBERICA / BLUEBERRY SIBERICA
ANTI-OX WILD BLUEBERRY
IS A NEW PROFESSIONAL LINE FOR FACE CARE
NEW NATURA SIBERICA RANGE, BASED ON WILD VOLCANIC BLUEBERRIES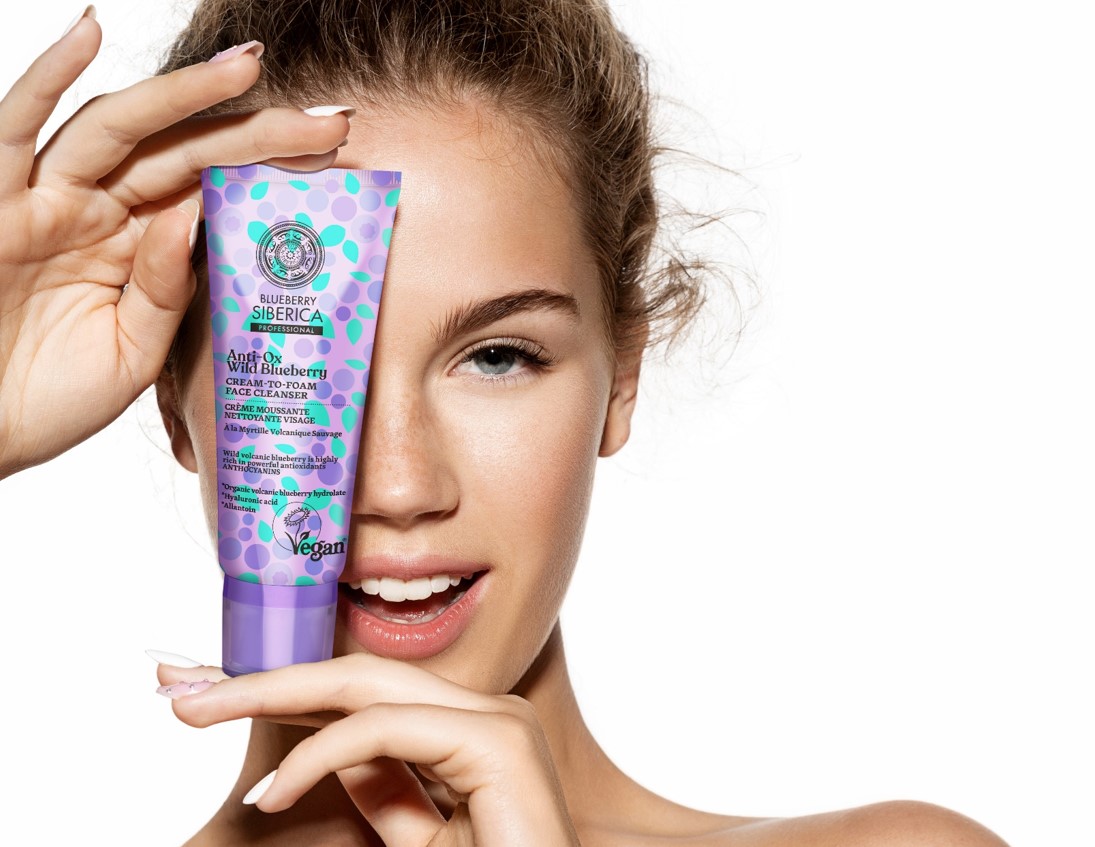 ENRICHED WITH POWERFUL PLANTS THAT:
Survive in harsh arctic climate and as a result they possess rare qualities.
Renowned to deliver miracle natural skin care benefits and beauty preserving
properties.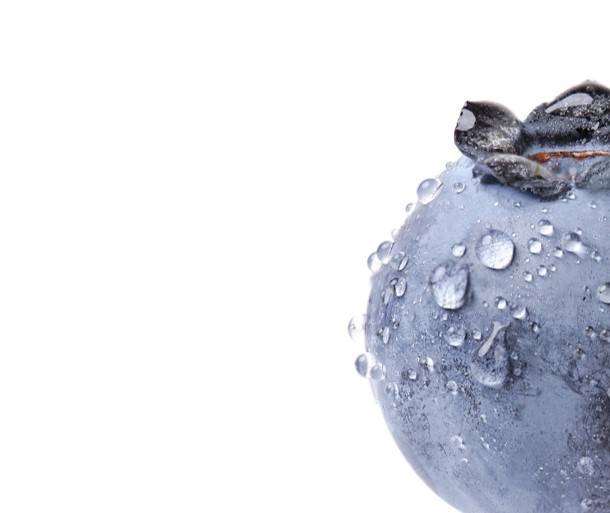 Help to repair skin, relieve irritation and inflammation, deeply moisturize and
soften skin.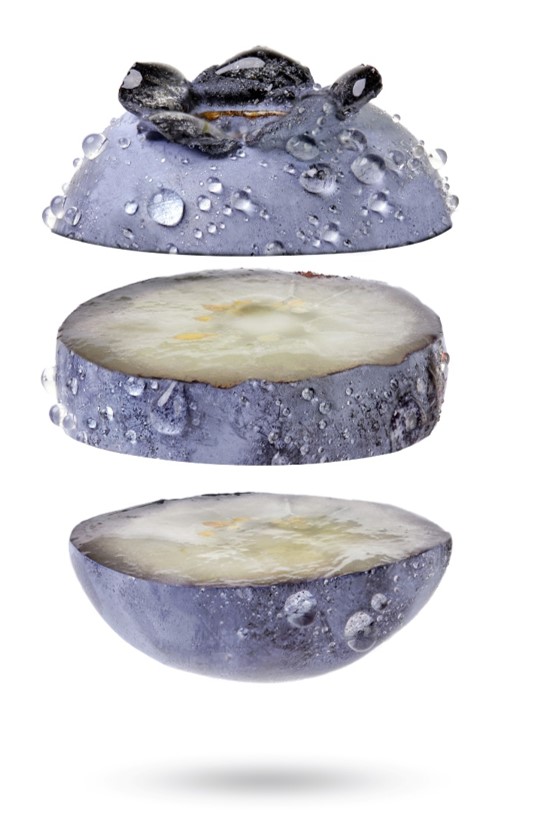 WILD VOLCANIC BLUEBERRIES
Wild volcanic blueberries, growing in harsh conditions in Taiga, contain a huge amount of valuable antioxidants anthocyanins. Blueberries is also rich in beta carotene and B vitamins, which add radiance, leaving skin hydrated and smooth.
ANTHOCYANINS
Anthocyanins accelerate skin renewal processes, improving skin tone and elasticity, restoring a healthy complexion.
VEGAN

SOCIETY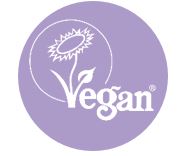 All line of BLUEBERRY SIBERICA has a certificate as VEGAN.
Vegan Society was established in November 1944 by a group of vegetarians led by Elsie Shrigley and Donald Watson.
Currently, the Vegan Society is one of the most respected and influential vegan societies in the world. Its main idea is the exclusion of any violence over the animal world. First of all, the consumption of any animal products in food, the use of animals of all sorts of experiences in medical and cosmetic industries, the use of GMOs from animal genes. Sign Vegan (a Vegan) can be used by manufacturers around the world to determine their products as vegan. Such companies pay an annual membership fee Vegan Society. Membership fees will go to charity.


Requirements for certified cosmetics:
Prohibition of use of any products or components of animal origin for the production of cosmetics. In the cosmetic composition should not be included even milk and honey.

The inadmissibility of carrying out of experiences over animals in testing cosmetic products or their components at the initiative of the manufacturer, on his behalf, or other persons under the control of the manufacturer.

It is forbidden to use any GMOs, which include the genes of animals.