Main page / Brands / NATURA SIBERICA / OBLEPIKHA C-BERRICA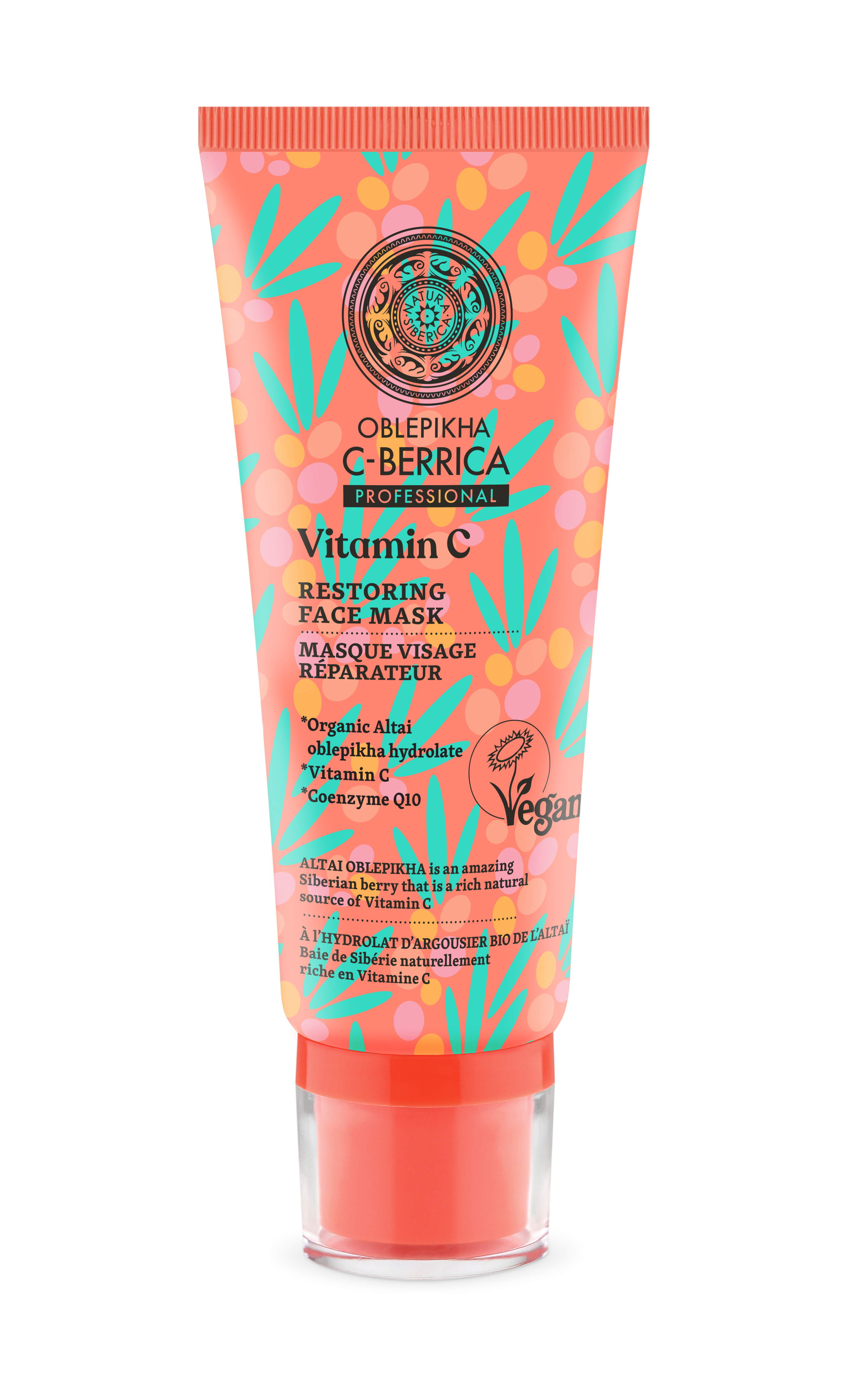 RESTORING FACE MASK
THE GENTLE TEXTURE OF THIS MASK INTENSELY NOURISHES AND MOISTURIZES YOUR SKIN AND PROMOTES YOUR SKIN'S NATURAL REGENERATION, LEAVING IT FEELING RESTORED AND REVITALISED.
Organic Altai oblepikha hydrolate promotes the overall health of the skin by boosting elasticity and hydration.
Vitamin C helps to enhance your skin's natural defense system, speeding up the repair process.
Coenzyme Q10