Main page / Brands / NATURA SIBERICA / NATURA SIBERICA CERTIFIED LINE for BODY CARE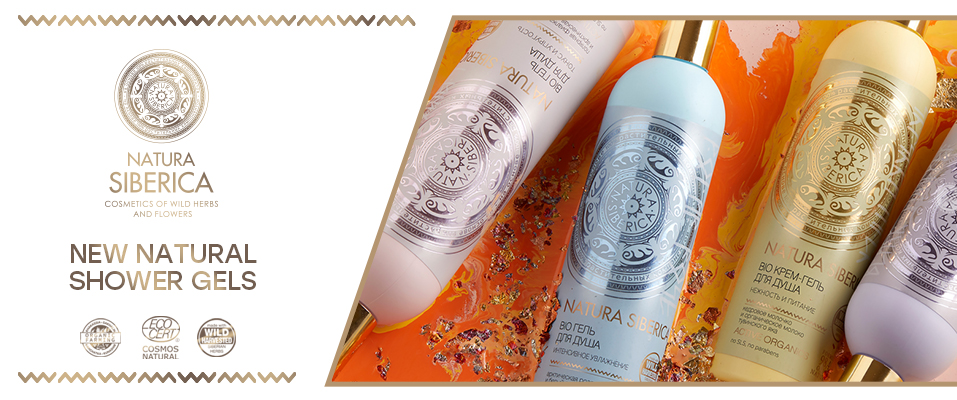 There is nothing better than fragrant shower gel filled with vitamins and minerals. The new NATURAL CERTIFIED LINE for BODY CARE have an exceptional aroma and bright DESIGN.
All Products are certified by COSMOS NATURAL STANDARD and 3 products have VEGAN CERTIFICATE.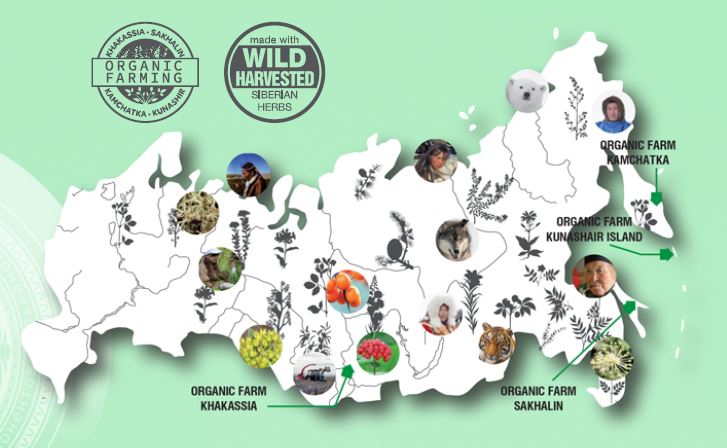 In this new line we use Siberian plants from Natura Siberica organic farms. Natura Siberica operates 4 organic farms in Siberia, where we grow rare, valuable plants with amazing vitality and energy due to their resilience to harsh Siberian climate. Kamchatka is home to a stunning, pristine nature blessed with thermal springs and volcanic minerals.
Natural Shower Gel
Shower Gel-Scrub
Body Care Lotions