Main page / Brands / NATURA SIBERICA / BLUEBERRY SIBERICA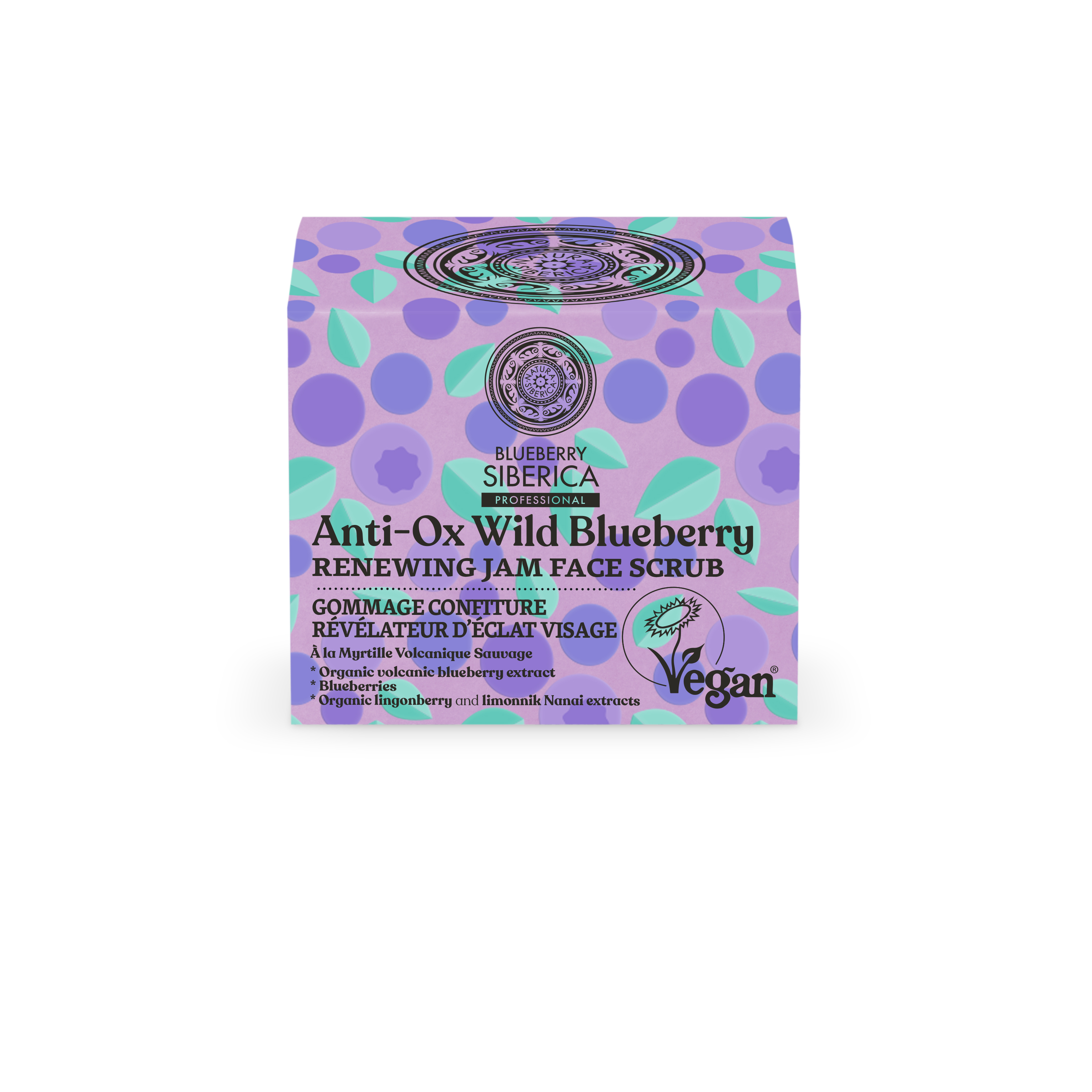 RENEWING JAM FACE SCRUB
THIS RENEWING JAM FACE SCRUB IS AN EXCELLENT TREAT FOR THE SKIN. IT EFFECTIVELY CLEANSES PORES, RENEWS, EVENS OUT TONE AND LEAVES SKIN FEELING SMOOTH AND VELVETY.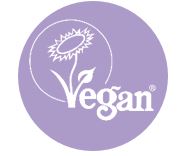 Blueberries - is a source of valuable vitamins and microelements, that make skin smooth and radiant.
Organic lingonberry and limonnik Nanai extracts – contain A.H.A. acids that control sebum production, providing exfoliating action while improving complexion.
Volume: 50 ml