Main page / Brands / NATURA SIBERICA / BLUEBERRY SIBERICA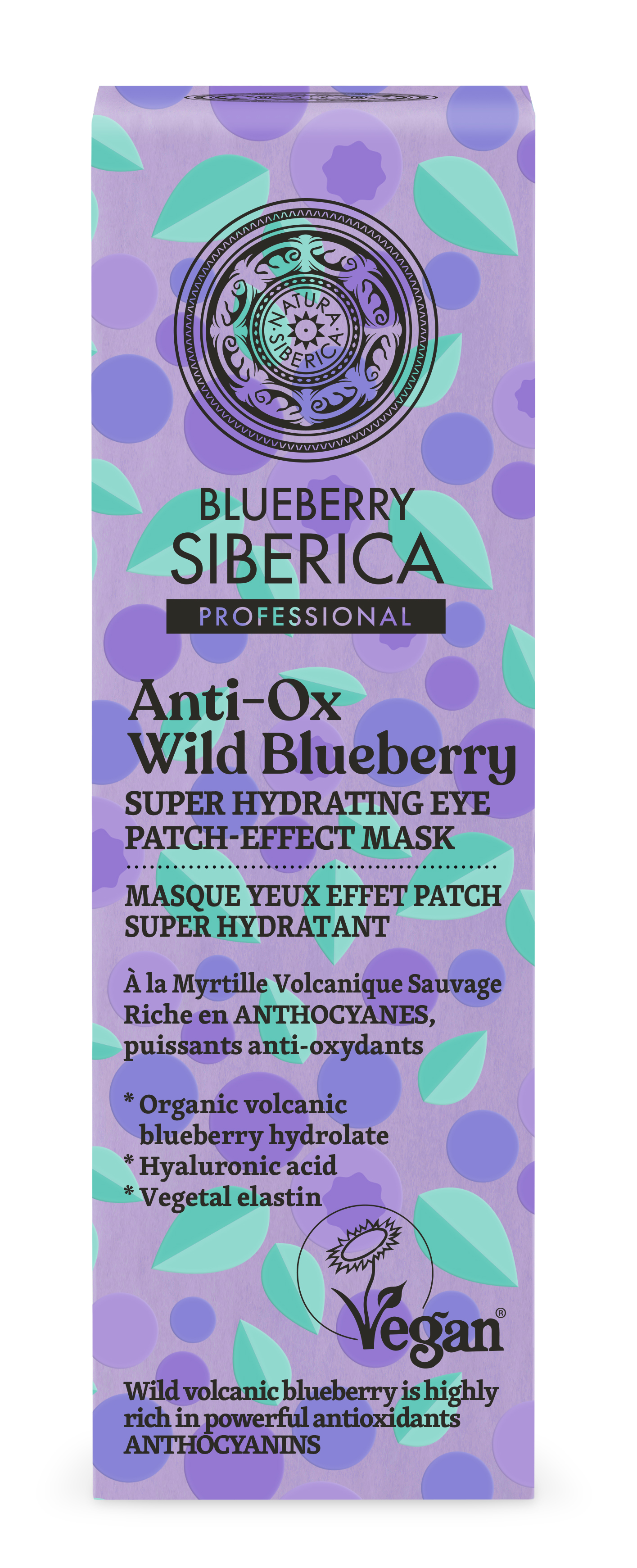 SUPER HYDRATING EYE PATCH-EFFECT MASK
THIS SUPER HYDRATING EYE PATCH-EFFECT MASK IS A SUPER-HYDRATION FOR THE UNDEREYE AREA, RESTORES SKIN TONE AND ELASTICITY AROUND THE EYES, REFRESHES, ERASES SIGNS OF FATIGUE, RELIEVES SWELLING AND DARK CIRCLES.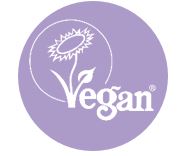 Hyaluronic acid - a powerful skin moisturizer, prevents appearance of fine wrinkles.
Vegetal elastin - improves skin tone and elasticity, leaving skin feeling firmer and younger-looking.
Volume: 30 ml