Main page / Brands / NATURA SIBERICA / BLUEBERRY SIBERICA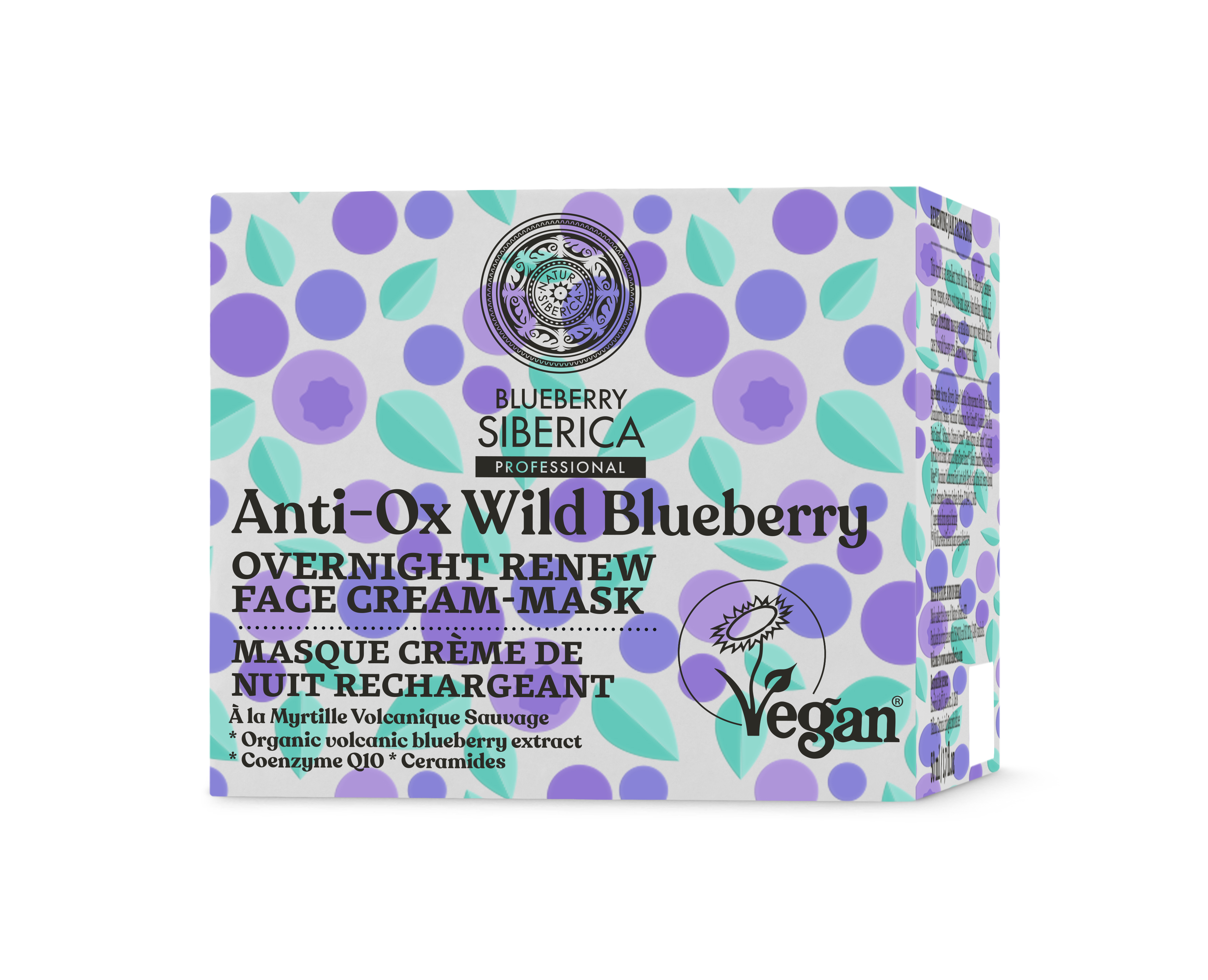 OVERNIGHT RENEW FACE CREAM-MASK
THIS RENEW FACE CREAM-MASK IS AN OVERNIGHT SUPERHERO, HARD AT WORK WHILE YOU! IT HELPS SMOOTH FINE LINES AND EVEN OUT SKIN TONE TO LEAVE YOUR FACE LOOKING REFRESHED AND RADIANT WHEN YOU WAKE UP.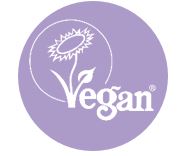 Coenzyme Q10 - a powerful antioxidant that stimulates the production of elastin, restores skins' firmness and elasticity.
Organic volcanic blueberry extract ceramides – maintain moisture, fortify the skin's natural barrier and help protect it against harmful effects of environment.
Volume: 50 ml