Main page / Brands / NATURA SIBERICA / BLUEBERRY SIBERICA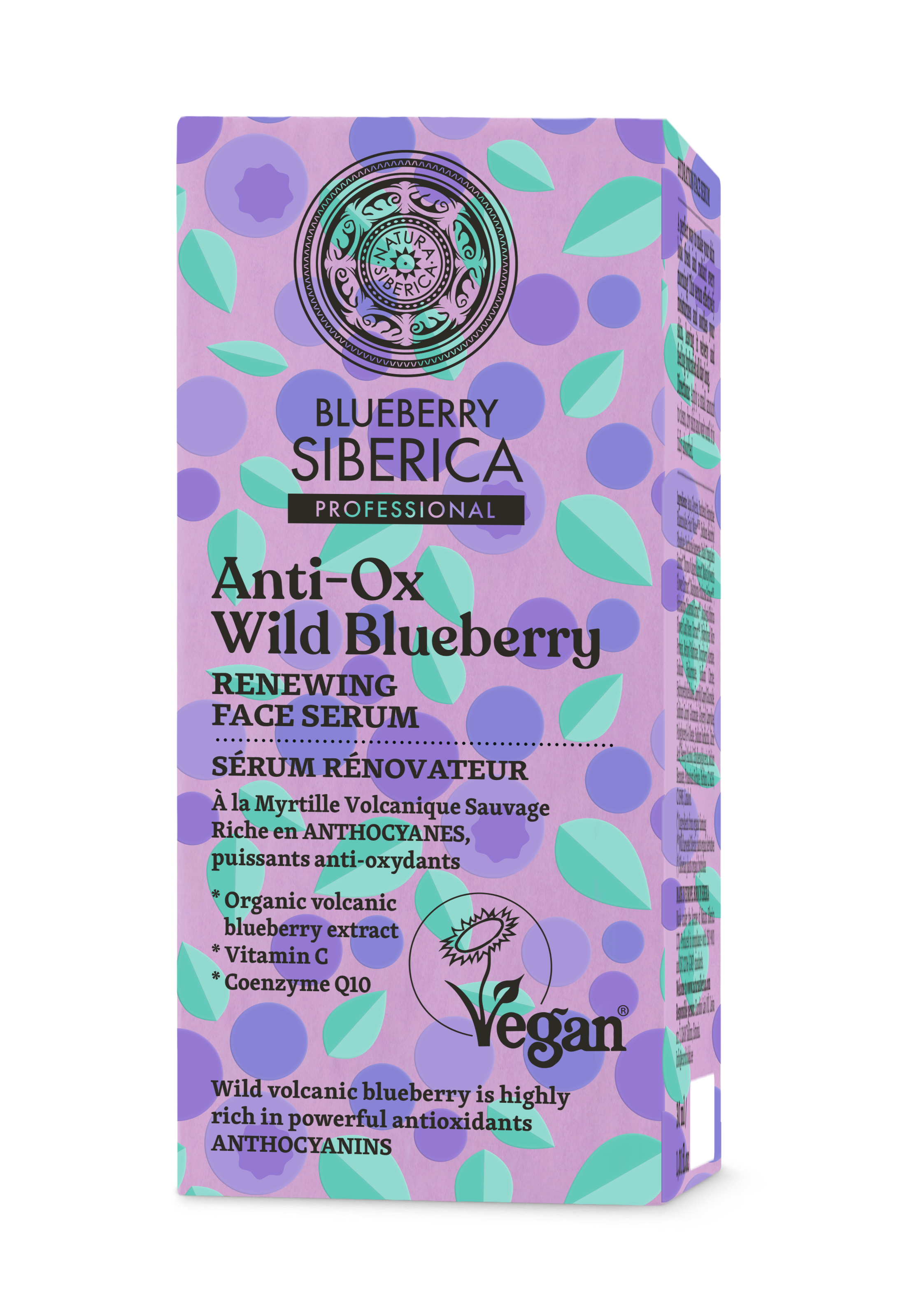 RENEWING FACE SERUM
THIS RENEWING FACE SERUM IS A REAL SALVATION FOR FATIGUED SKIN. IT PROLONGS YOUTHFULNESS OF THE SKIN, ENERGIZES IT, RESTORING ITS TONE AND NATURAL RADIANCE.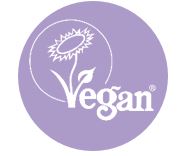 Vitamin C helps to enhance your skin's natural defense system, speeding up the repair process.
Coenzyme Q10 - a powerful antioxidant that stimulates the production of elastin, restores skins' firmness and elasticity.
Volume: 30 ml