Main page / Brands / NATURA SIBERICA / BLUEBERRY SIBERICA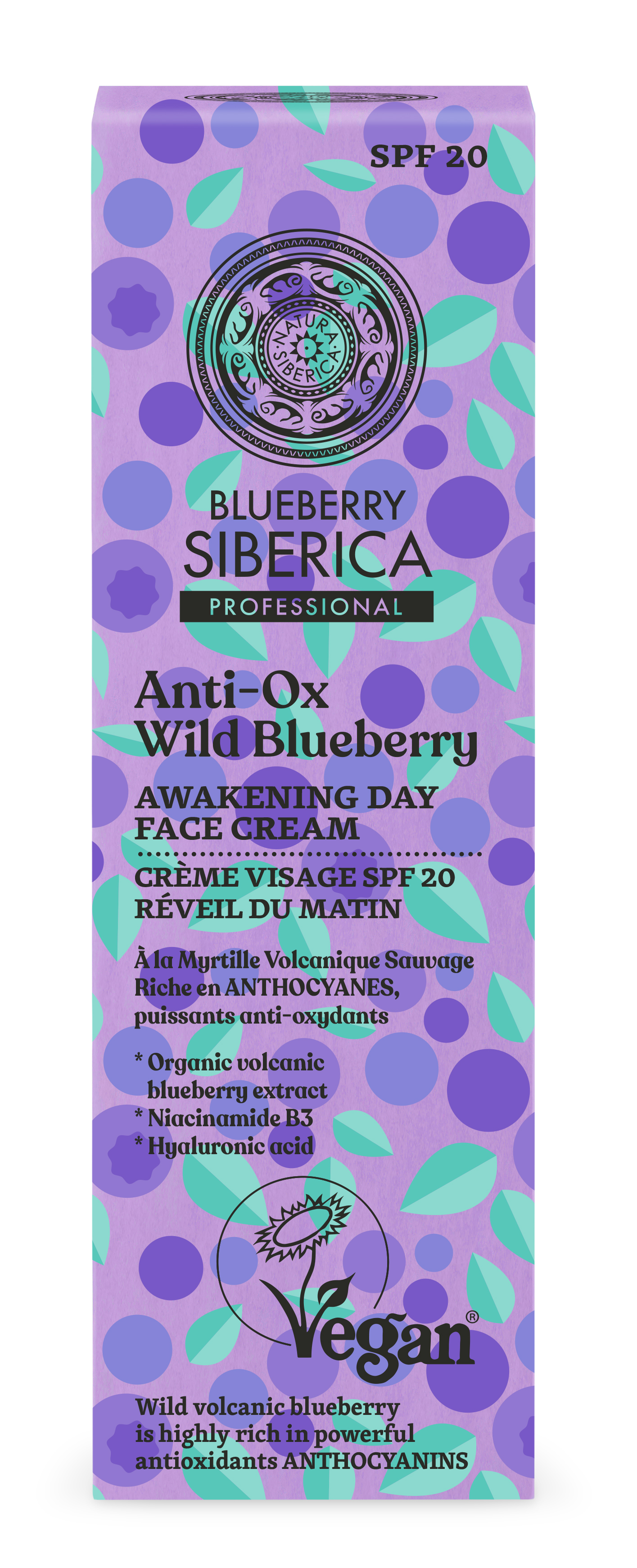 AWAKENING DAY FACE CREAM
THIS AWAKENING DAY FACE CREAM DESIGNED ESPECIALLY FOR BIG CITY LIVING, DEEPLY MOISTURISES YOUR SKIN, LEAVING IT SUPPLE AND RADIANT, AND MINIMISING STRESSFUL ENVIRONMENTAL FACTORS. SPF 20 PROTECTS YOUR SKIN FROM BOTH UVA AND UVB RAYS. IDEAL FOR EVERYDAY USE.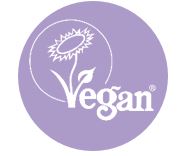 Hyaluronic acid - a powerful skin moisturizer, prevents appearance of fine wrinkles.
Niacinamide B3 evens out skin tone, leaving it naturally radiant day after day.
Volume: 50 ml