Main page / Brands / NATURA SIBERICA / BLUEBERRY SIBERICA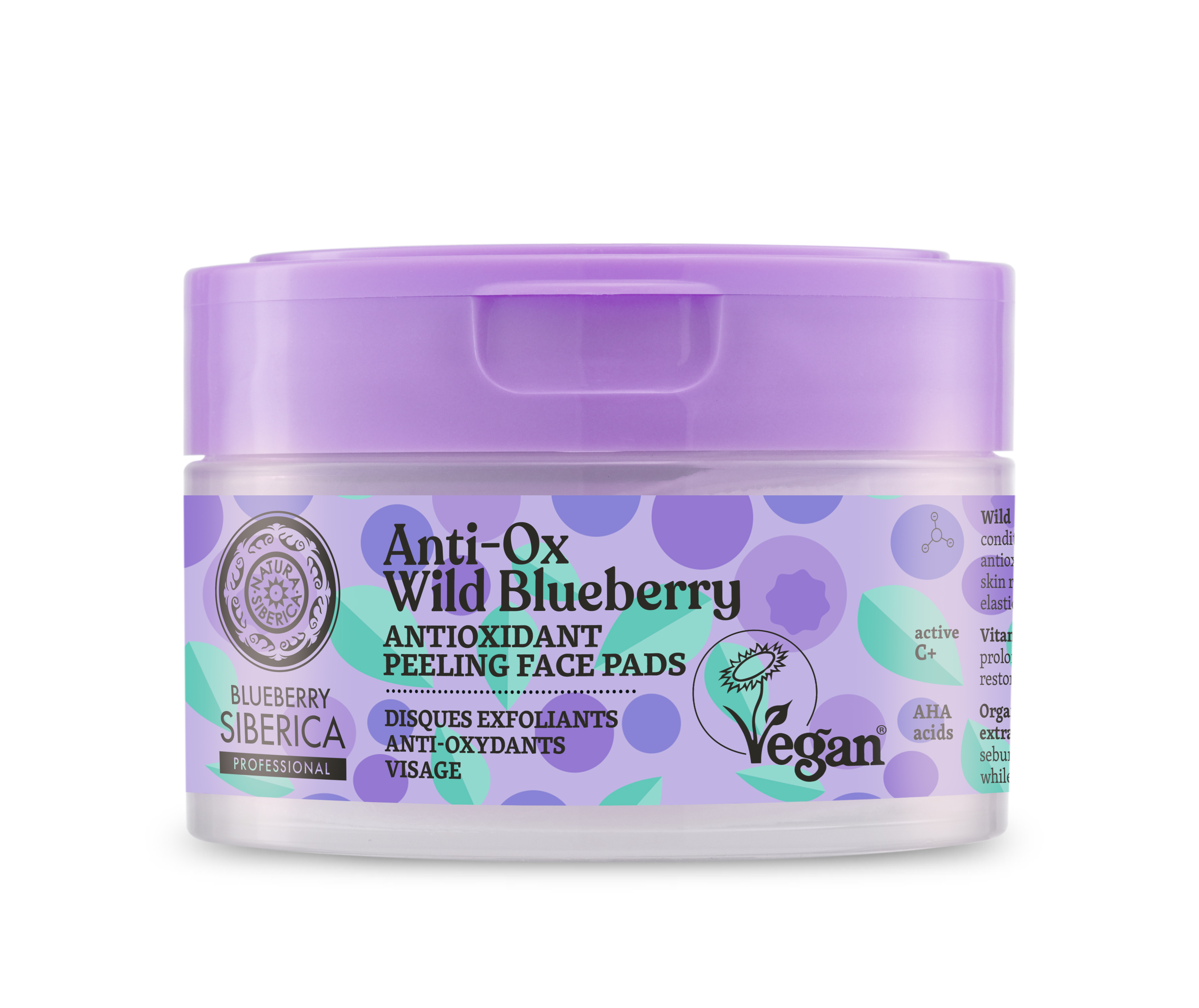 ANTIOXIDANT PEELING FACE PADS
THESE ANTIOXIDANT PEELING FACE PADS BLOCK THE EFFECT OF FREE RADICALS, STIMULATE METABOLIC PROCESSES, EVENING OUT COMPLEXION AND LEAVING SKIN SMOOTH AND RADIANT.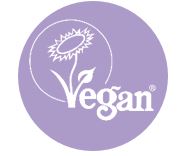 Vitamin C - starts the renewal processes, prolonging the youthfulness of the skin and restoring its natural healthy glow.
Organic Lingonberry and limonnik Nanai extracts – contain A.H.A. acids that control sebum production, providing exfoliating action while improving complexion.
Volume: 20 pcs