Main page / Brands / ORGANIC SHOP / SKIN SUPER GOOD BY ORGANIC SHOP
SKIN SUPER GOOD – natural skin care, based on the most beneficial ingredients from all around the world.
The new great cosmetics are based on rich, juicy fruit and wholesome vegetables.
SKIN SUPER GOOD range follows the animal free standards of the VEGAN SOCIETY and is suitable for vegans.
SKIN SUPER GOOD present also additional line with BASIL & CHIA seeds.
Let your body enjoy a new perfect range for body care. It contains super good seeds that are extremely beneficial.
BASIL SEEDS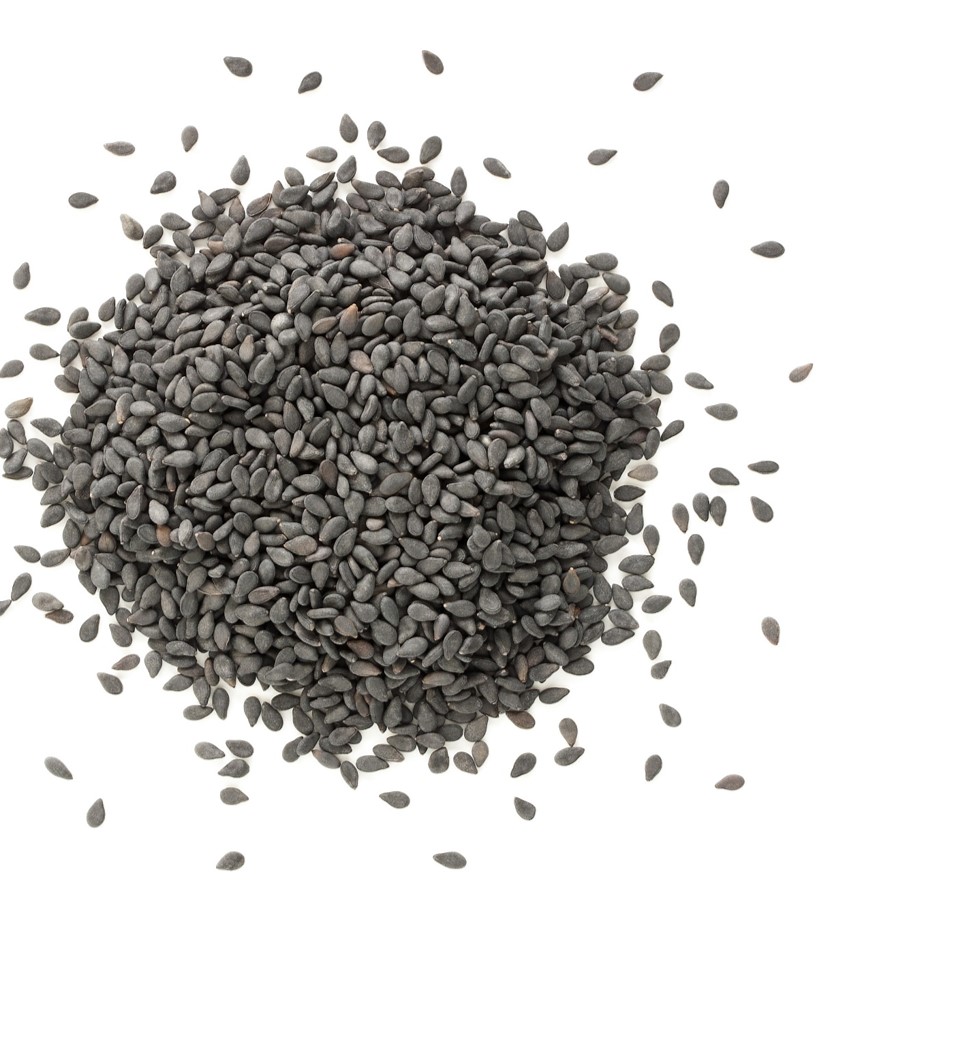 a unique component that contains minerals and antioxidants, vitamins A, B, K – to tone your skin, leaving it glowing with radiance.
CHIA SEEDS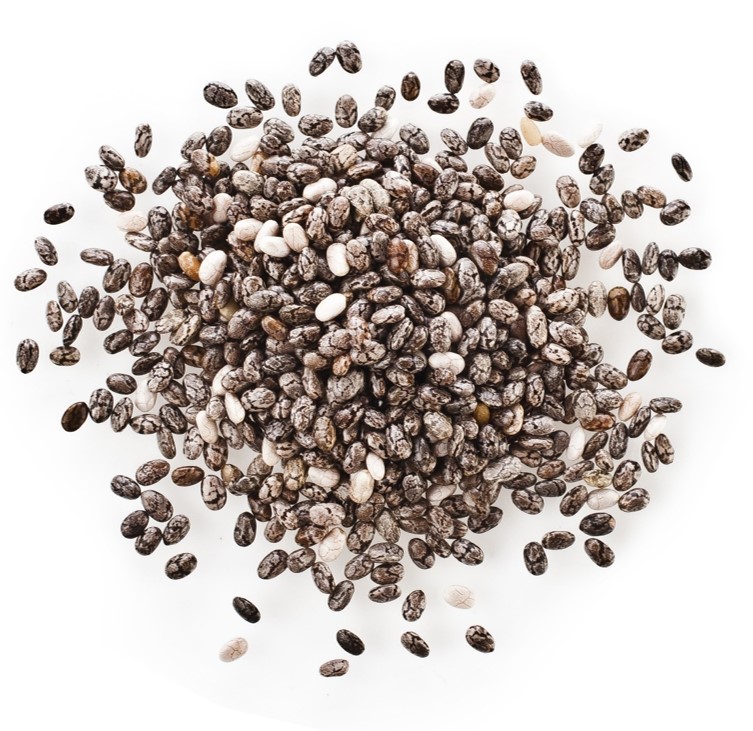 are incredibly beneficial, rich in antioxidants and B vitamins, to restore skin tone and elasticity.
SKIN SUPER GOOD REBRANDED
SKIN SUPER GOOD FRUITS & BERRIES