Main page / Brands / ORGANIC SHOP / SKIN SUPER GOOD BY ORGANIC SHOP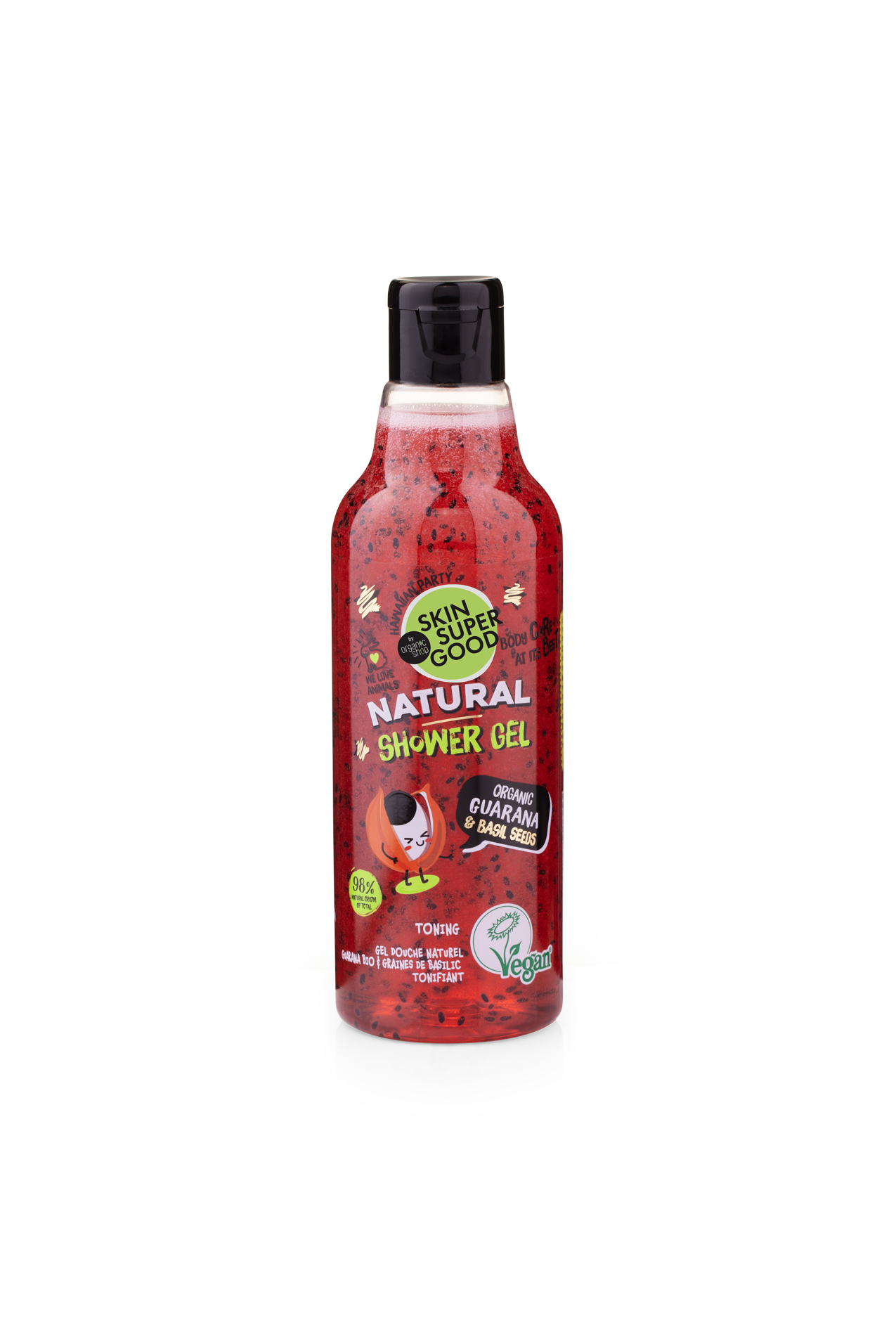 NATURAL SHOWER GEL ORGANIC GUARANA & BASIL SEEDS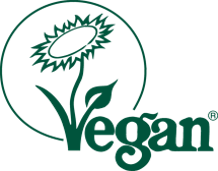 Experience the breathtaking combination of invigorating guarana, fragrant basil and ripe strawberry in a new toning shower gel.
Organic guarana extract is a natural stimulant, to help keep you awake and full of energy all day long.
Basil seeds - a unique component that contains minerals and antioxidants, vitamins A, B, K – to tone your skin, leaving it glowing with radiance.
Organic strawberry extract contains a great number of vitamins to soften and nourish skin.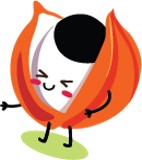 Volume: 250 ml