Main page / Brands / ORGANIC SHOP / SKIN SUPER GOOD BY ORGANIC SHOP
NATURAL SHOWER GEL ORGANIC CUCUMBER & BASIL SEEDS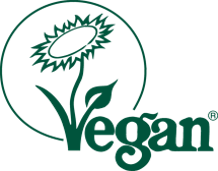 Take your shower experience up a level with this amazing gel.
Organic cucumber extract gently cares for skin, moisturising it to leave it feeling soft and velvety.
Basil seeds - a unique component that contains minerals and antioxidants, vitamins A, B, K – to tone your skin, leaving it glowing with radiance.
Organic peppermint extract leaves skin feeling refreshed.
Lavender essential oil soothes and relaxes to let you gently unwind and let go of the day's stresses.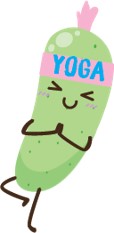 Volume: 250 ml