Main page / Brands / NATURA SIBERICA / NATURA SIBERICA MOUTHWASH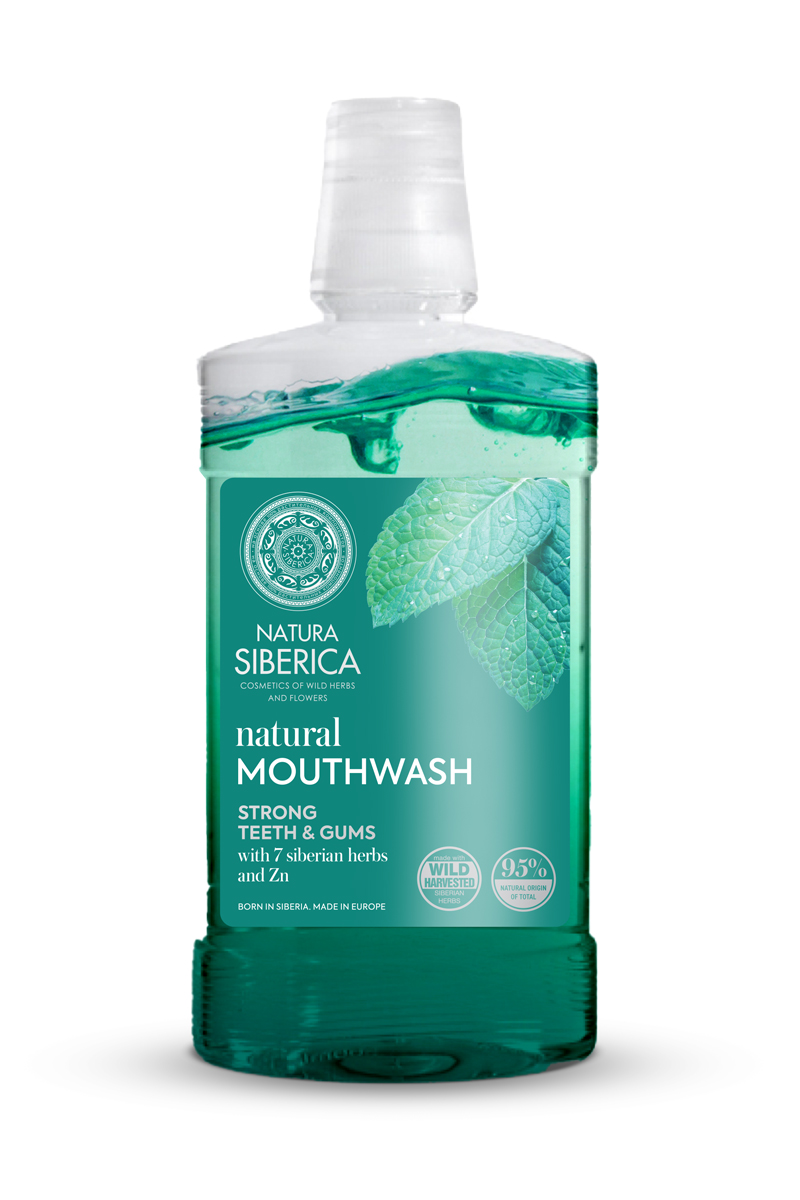 Mouthwash strong teeth & gums
Natural Mouthwash
with KURIL TEA and MELISSA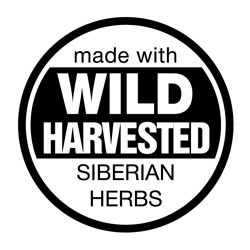 Natural mouthwash STRONG TEETH & GUMS is an effective oral care product for daily use. The minerals and organic extracts of plants from Kamchatka and the Kuril Islands, which are part of the composition, strengthen gums and protect tooth enamel. Penetrates deep into hard-to-reach areas of the oral cavity, providing reliable cleansing, and complements the action of the toothpaste.
Active ingredients: Kuril tea, Melissa, Organic plantain, Kamchatka fireweed, Wild Angelica, Aralia Mandshurica, Arctic zubrovka, Siberian Calendula.
Active calcium (Ca) protects the enamel, preventing stains formation on tooth enamel, while Zinc (Zn) has a soothing effect and helps to strengthen gums leaving feeling healthy.
Volume: 520 ml