Main page / Brands / NATURA SIBERICA / NATURA SIBERICA MOUTHWASH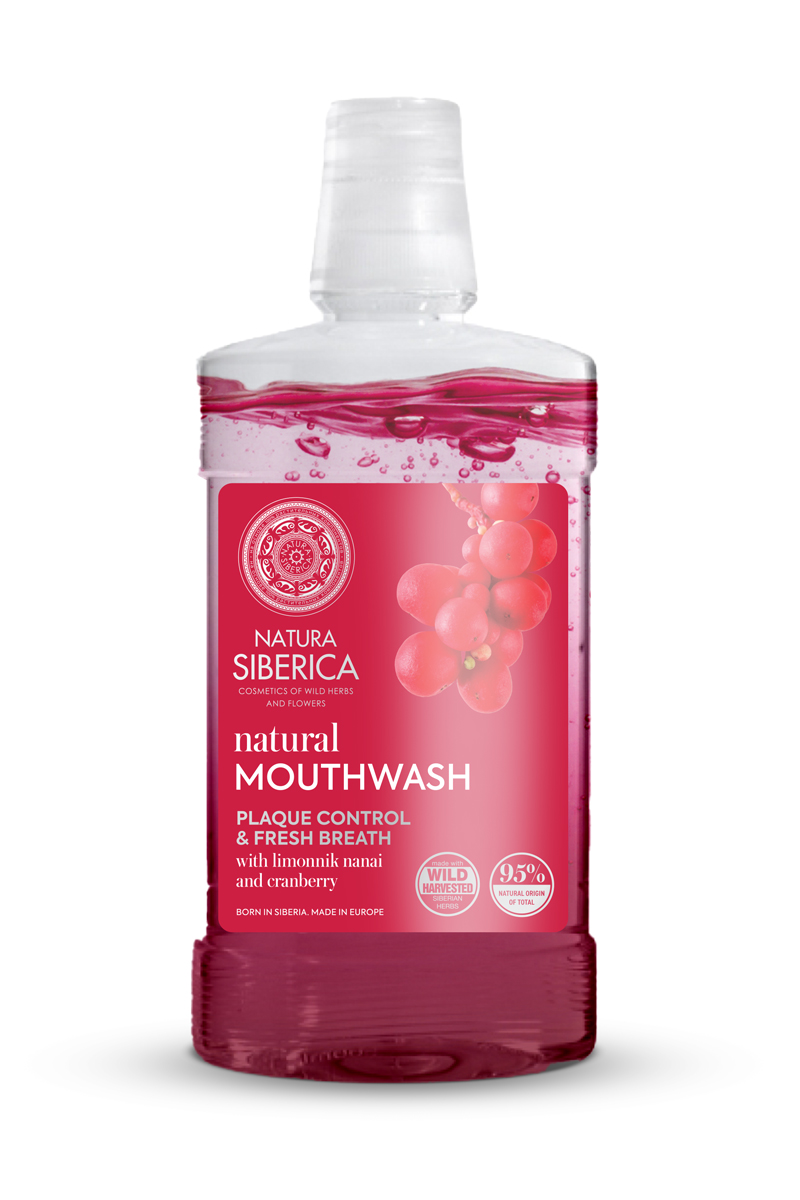 Mouthwash plaque control & freah breath
Natural Mouthwash
with LIMONNIK NANAI and HONEYSUCKLE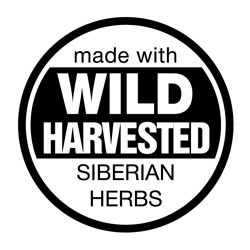 Natural mouthwash PLAQUE CONTROL & FRESH BREATH is an effective oral care product for daily use.
The minerals and organic extracts of plants from Kamchatka and the Kuril Islands, which are part of the composition, strengthen gums and protect tooth enamel. Penetrates deep into hard-to-reach areas of the oral cavity, providing reliable cleansing, and complements the action of the toothpaste.
Active ingredients: Limonnik Nanai, Cranberry, Pink pearl extract, Magnolia, Organic lingonberry, Green tea, Vitamin complex A and E, Active calcium (Ca) and Zinc (Zn).
Limonnik Nanai and Cranberry, obtained from thermal water, is a unique natural component containing a large amount of macro- and microelements that have a beneficial effect
on the oral cavity.
Volume: 520 ml