Main page / Brands / NATURA SIBERICA / ICE PROFESSIONAL BY NATURA SIBERICA / REPAIR MY HAIR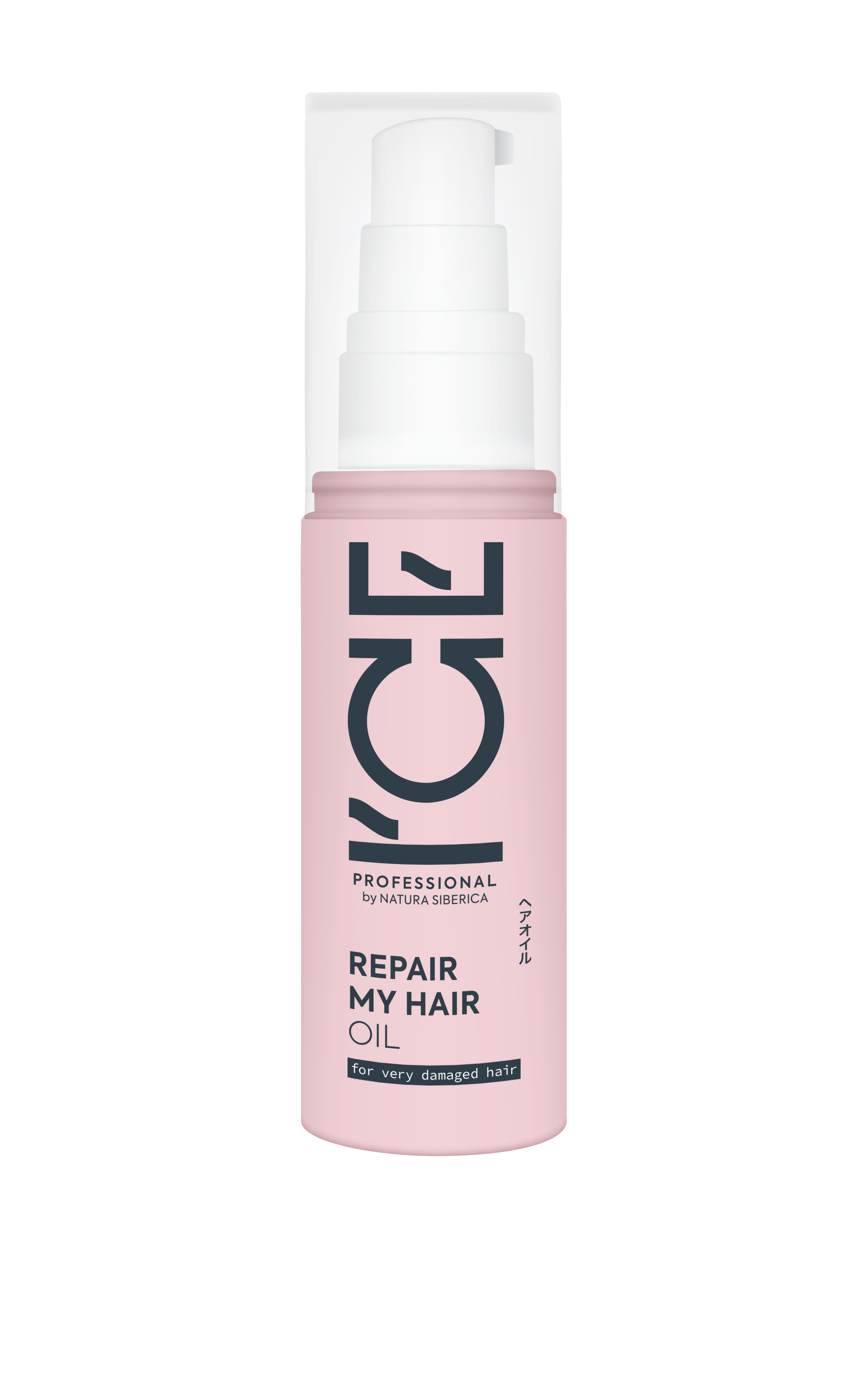 REPAIR MY HAIR Oil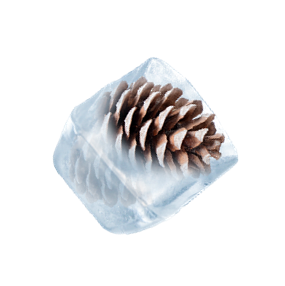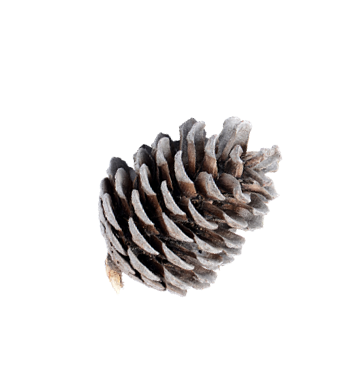 Restoring hair oil to repair split ends and make hair manageable and silky. Repairs damage parts of your har, removes visible and hidden signs of chemical and mechanical damage.
STYLISTS' TIPS: become a sleeping beauty by applying a hair oil before bedtime.
ORGANIC EDELWEISS FLOWER EXTRACT
– softens and moisturizes hair.
PLANT PRO KERATIN
– the protein that helps strengthen hair to prevent breakage, heat damage and frizz.
ORGANIC SIBERIAN CEDAR OIL
– regenerates damaged hair, strengthens the cuticle and makes it shiny.
ORGANIC ARCTIC ROSE EXTRACT
– protects hair from external damage.
Volume: 50 ml