Main page / Brands / NATURA SIBERICA / ICE PROFESSIONAL BY NATURA SIBERICA / REPAIR MY HAIR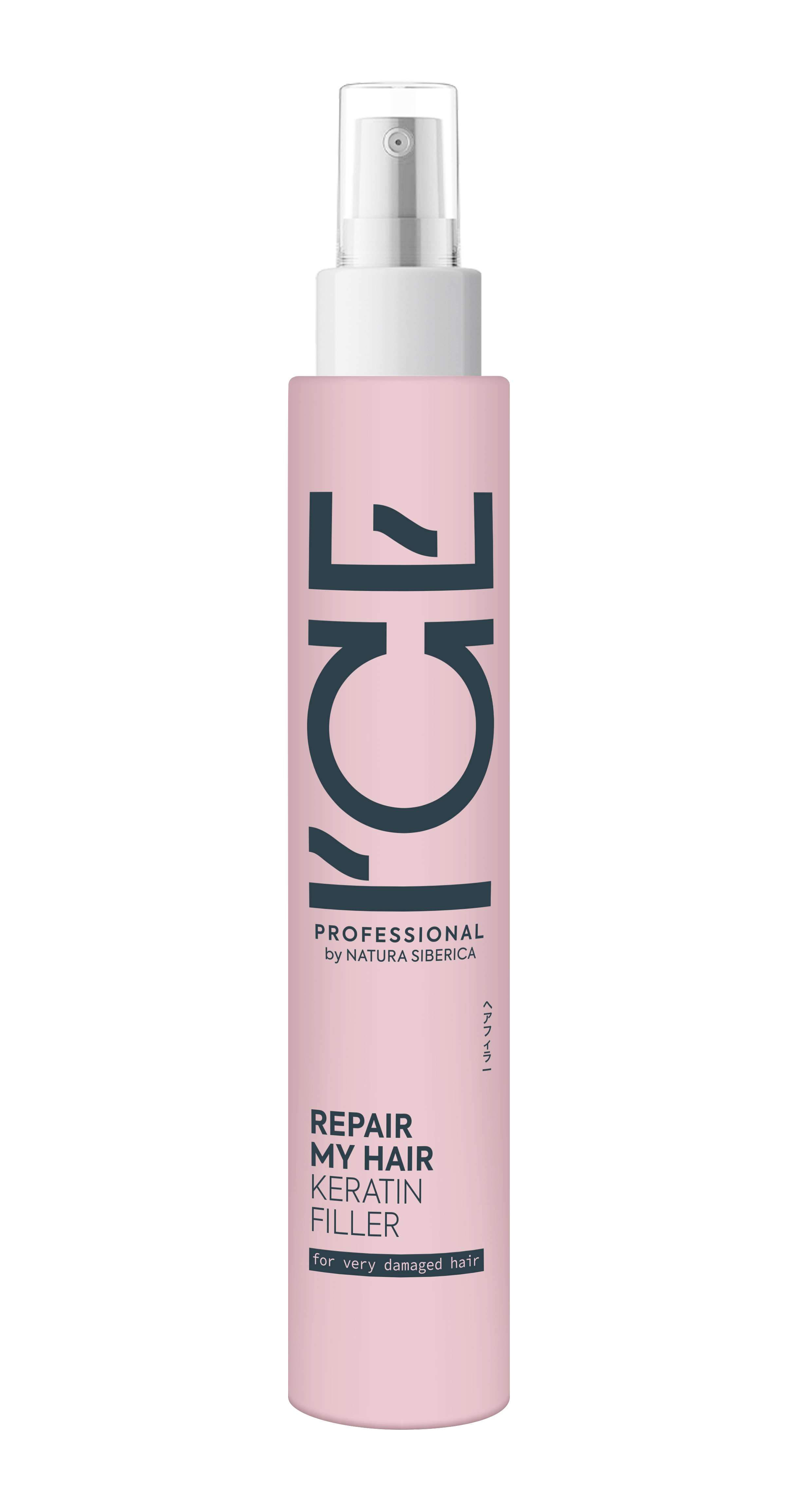 REPAIR MY HAIR Filler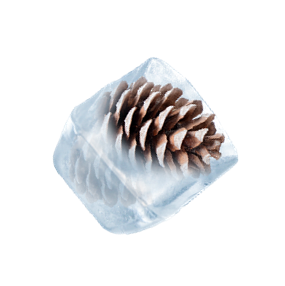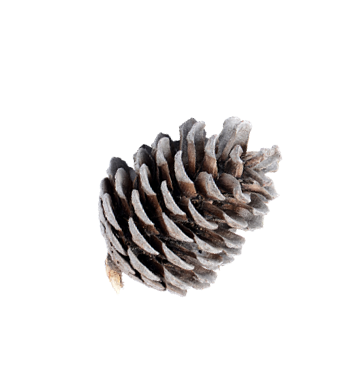 Liquid keratin filler to reconstruct hair fiber, strengthening and repairing it. Heart of the reconstruction protocol.
THE PROFESSIONAL TREATMENT.
Step 3 — hair mask or conditioner
ORGANIC EDELWEISS FLOWER EXTRACT
– softens and moisturizes hair.
PLANT PRO KERATIN
– the protein that helps strengthen hair to prevent breakage, heat damage and frizz.
ORGANIC SIBERIAN CEDAR OIL
– regenerates damaged hair, strengthens the cuticle and makes it shiny.
ORGANIC ARCTIC ROSE EXTRACT
– protects hair from external damage.
Volume: 100 ml