Main page / Brands / NATURA SIBERICA / ICE PROFESSIONAL BY NATURA SIBERICA / KEEP MY COLOR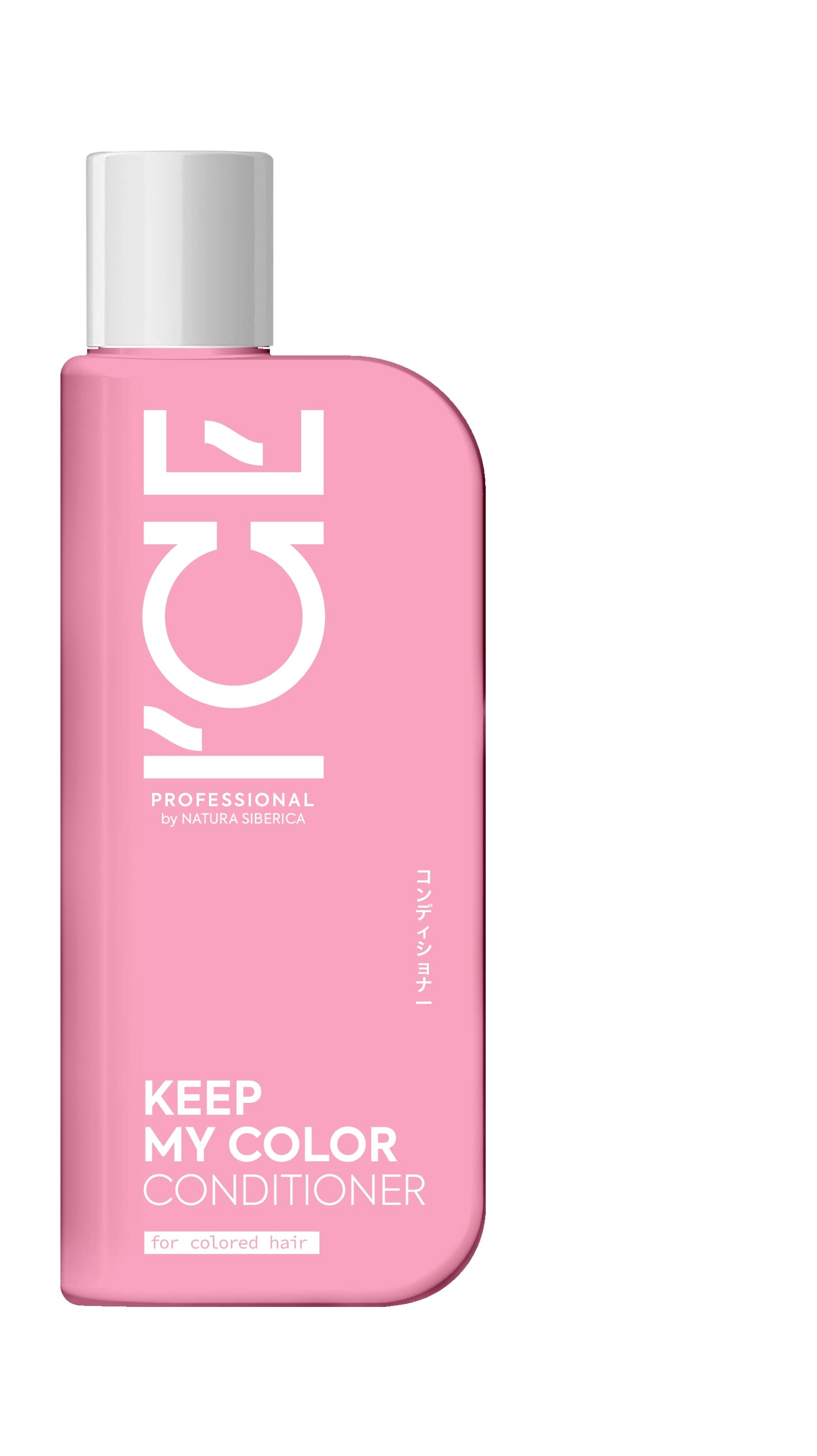 KEEP MY COLOR Conditioner
AFTER CHEMICAL PROCEDURES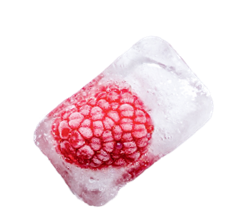 Low-acid conditioner to hydrate, soften & detangle hair while preventing color fading & washout.
STYLISTS' TIPS: after coloring choose a conditioner with an acidic pH to close the cuticle as much as possible.
ORGANIC ARCTIC RASPBERRY EXTRACT

- a natural antioxidant that protects against the negative effects of free radicals.
UV FILTERS

- protect against aggressive ultraviolet radiation.
LIPID COMPLEX

- replenishes lost moisture in hair after dyeing.
ORGANIC CAMELLIA OIL

- restores hair structure, adds shine and elasticity.
Volume: 250 ml