Main page / Brands / NATURA SIBERICA / ICE PROFESSIONAL BY NATURA SIBERICA / KEEP MY BLONDE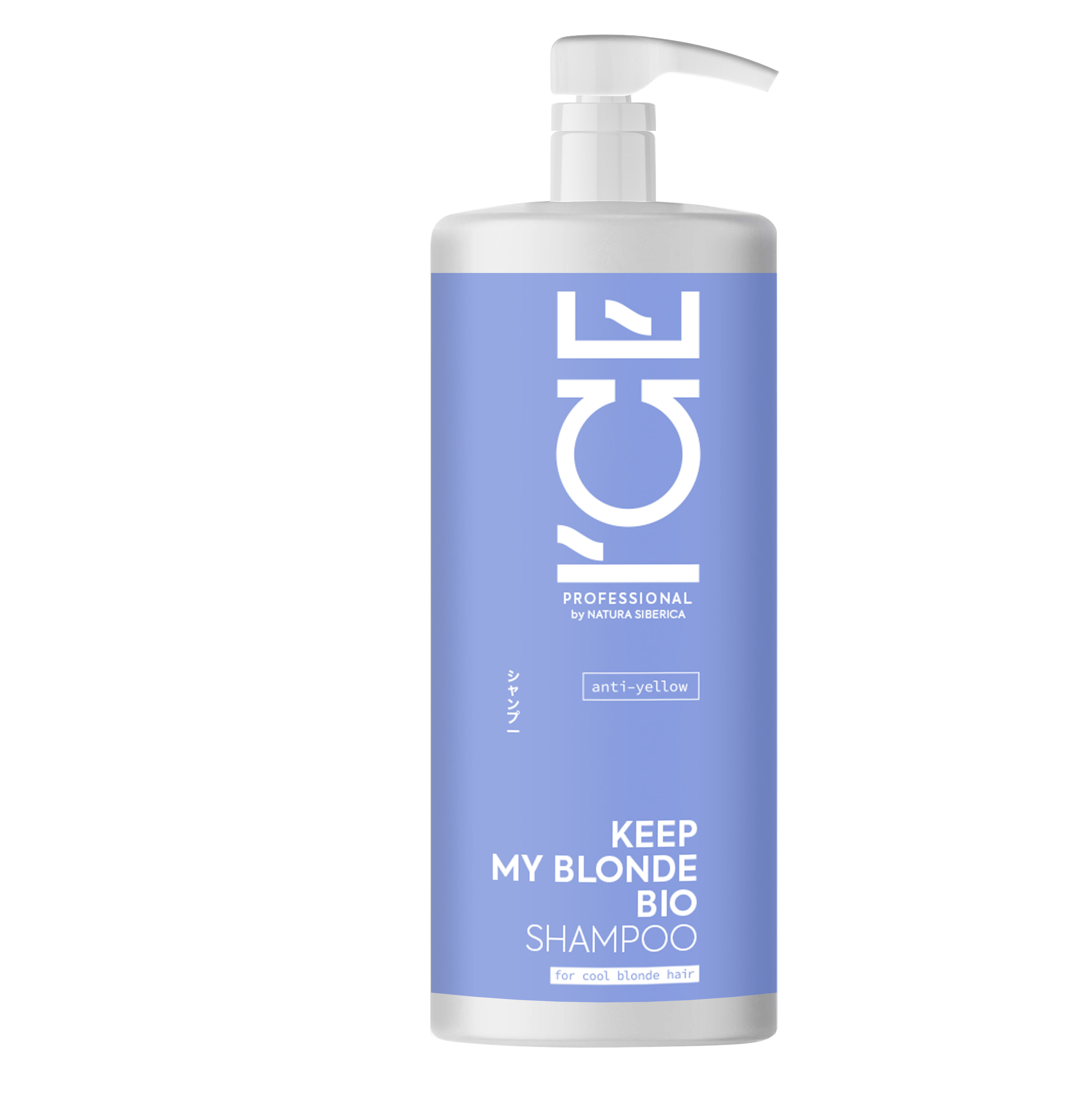 KEEP MY BLONDE Shampoo 1L
ICE BLONDE, TONED, GRAY,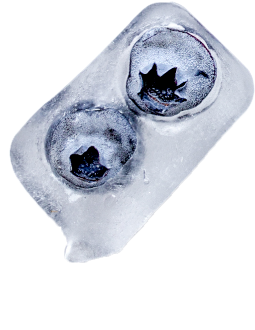 Ultra-violet shampoo to protect & cool down highlights while leaving the hair soft, shiny and combable.
STYLISTS' TIPS: if you have very porous hair, mix anti-yellow shampoo with your regular shampoo.
ORGANIC MALLOW FLOWER EXTRACT

– softens and smoothes cuticles, reduces hair split.
VIOLET PIGMENTS

– neutralize unwanted yellow tones.
ARGININE

– replenishes the lack of amino acids, whish contributes to the thickening of the hair shaft.
HYALURONIC ACID

– attracts and retains water in the deeper layers of the hair, giving hair elasticity and reducing breakage.
ORGANIC POLAR BLUEBERRY EXTRACT

– rich in B-vitamins and flavonoids, effectively protects hair against the negative effects and UV-rays and makes it look healthy.
Volume: 1000 ml