Main page / Brands / NATURA SIBERICA / BERЁZA SIBERICA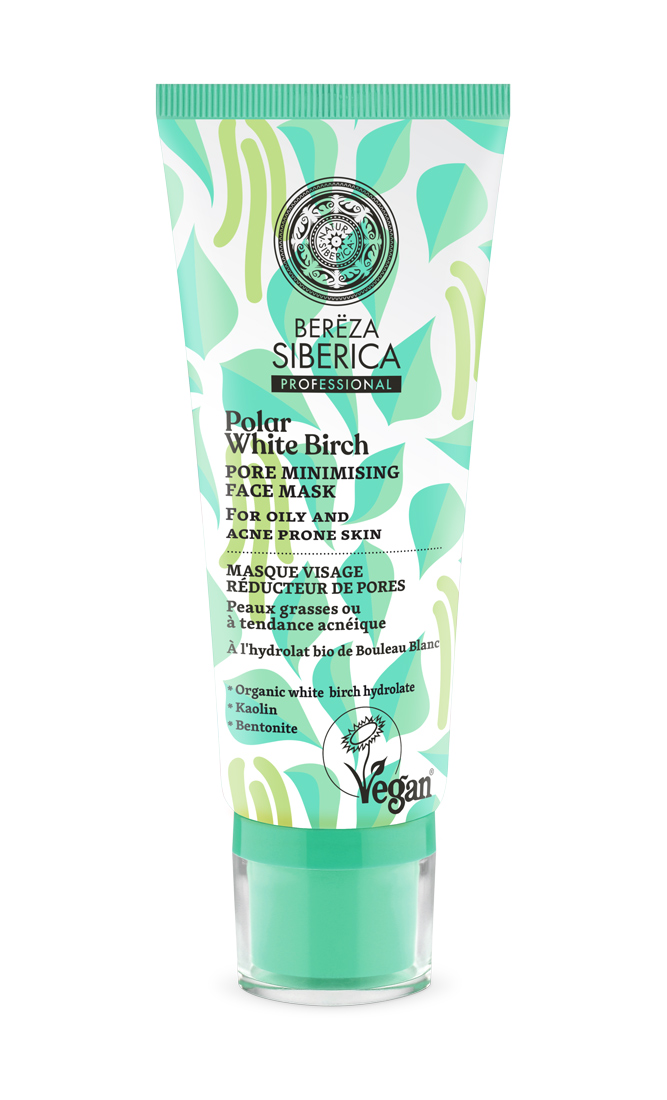 PORE MINIMISING FACE MASK FOR OILY AND ACNE PRONE SKIN
THIS CLOUDY PORE MINIMISING FACE MASK IS FORMULATED TO REMOVE IMPURITIES, DIRT AND OIL FROM PORES IN ORDER TO MINIMISE BLACKHEADS AND ENLARGED PORES, LEAVING SKIN SMOOTH, CLEAR AND BRIGHT.
Kaolin helps to reduce the signs of acne, control oiliness, unclog pores, whilst evening out your skin tone.
Bentonite is absorbent clay that helps to remove impurities from the skin and unclog pores.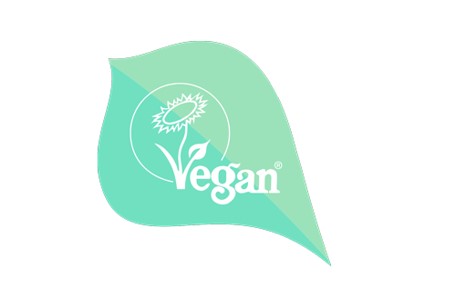 Volume: 100 ml