Main page / Brands / NATURA SIBERICA / BERЁZA SIBERICA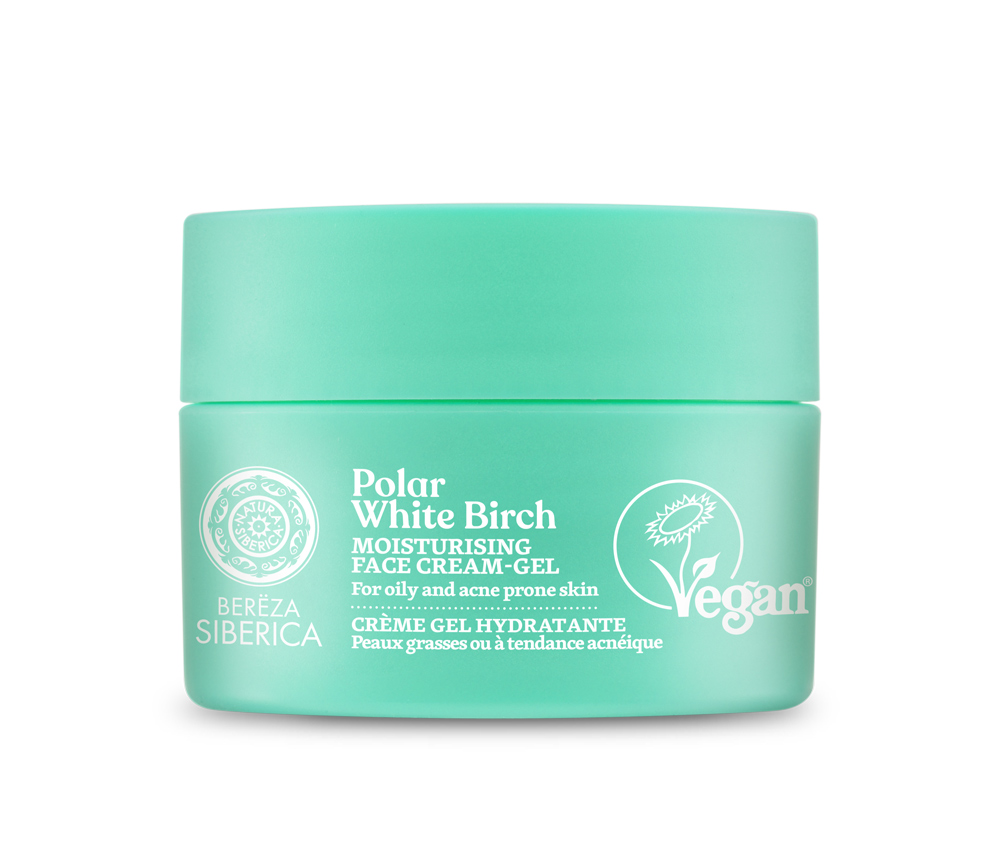 MOISTURISING CREAM-GEL FOR OILY AND ACNE PRONE SKIN
YOU WILL APPRECIATE THIS LIGHTWEIGHT, ROUND-THE-CLOCK MOISTURISING CREAM-GEL, THAT PROVIDES INTENSIVE CARE FOR OILY AND ACNE PRONE SKIN, WHILST REGULATING SKIN BALANCE.
Hyaluronic acid + B5 – powerful blend for skin moisturising.
Allantoin is a non-irritating ingredient that soothes and protects the skin against harmful effects of pollution and urban living, helping retain moisture.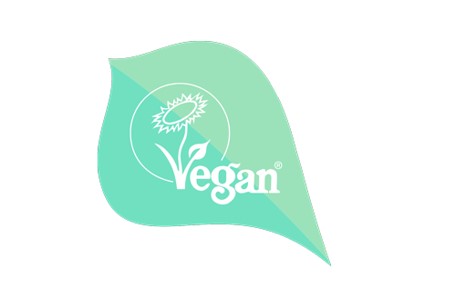 Volume: 50 ml