Main page / Brands / NATURA SIBERICA / BERЁZA SIBERICA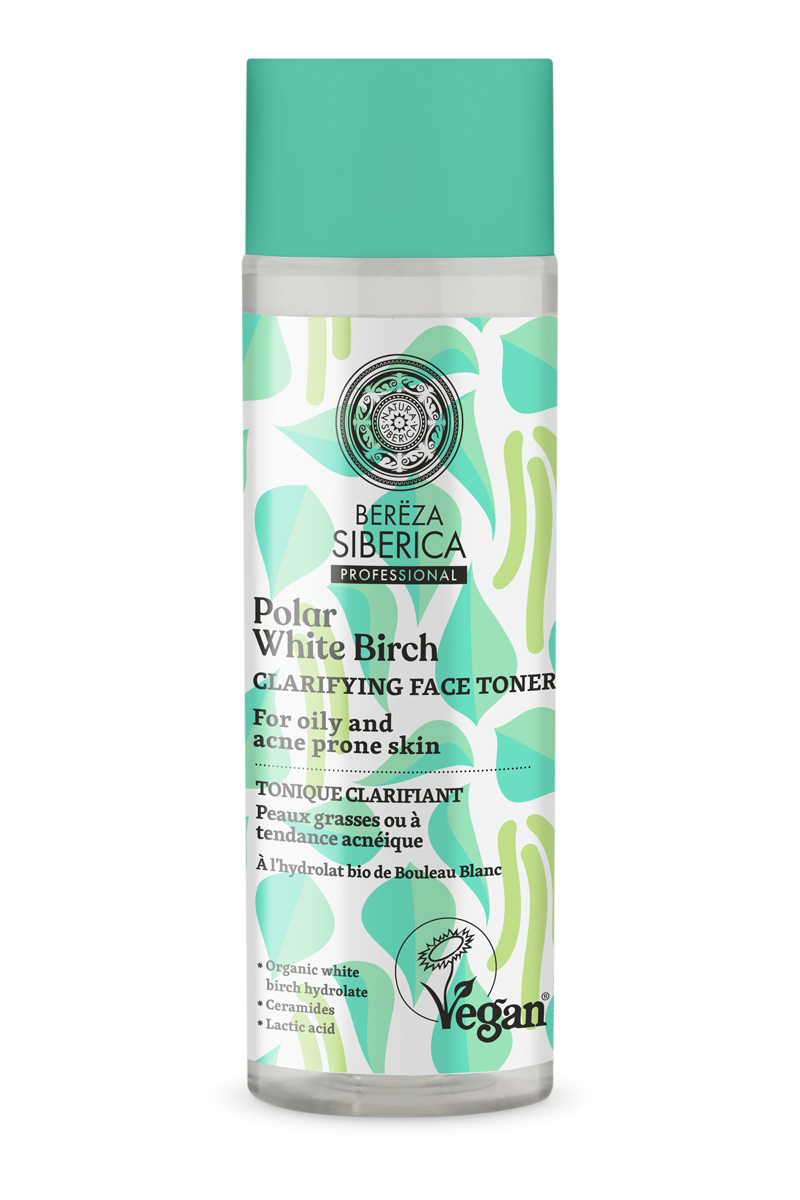 CLARIFYING FACE TONER FOR OILY AND ACNE PRONE SKIN
THIS CLARIFYING TONER IS A GENTLE CLEANSER TO MINIMISE PORES AND SIGNS OF ACNE, ENCOURAGING A SOFT, SMOOTHER SKIN TEXTURE, WHILST CONTROLLING SEBUM PRODUCTION.
Ceramides maintain moisture, fortify the skin's natural barrier and help protect it against harmful effects of environment.
Lactic acid is great for treating blackheads and surface blemishes.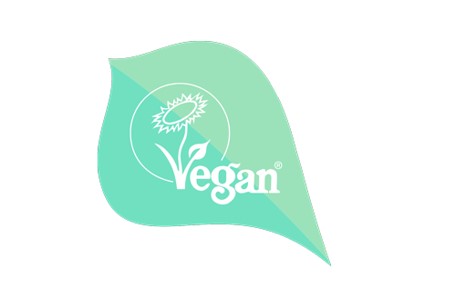 Volume: 200 ml