Main page / Brands / ORGANIC PEOPLE / ORGANIC PEOPLE home cleaning products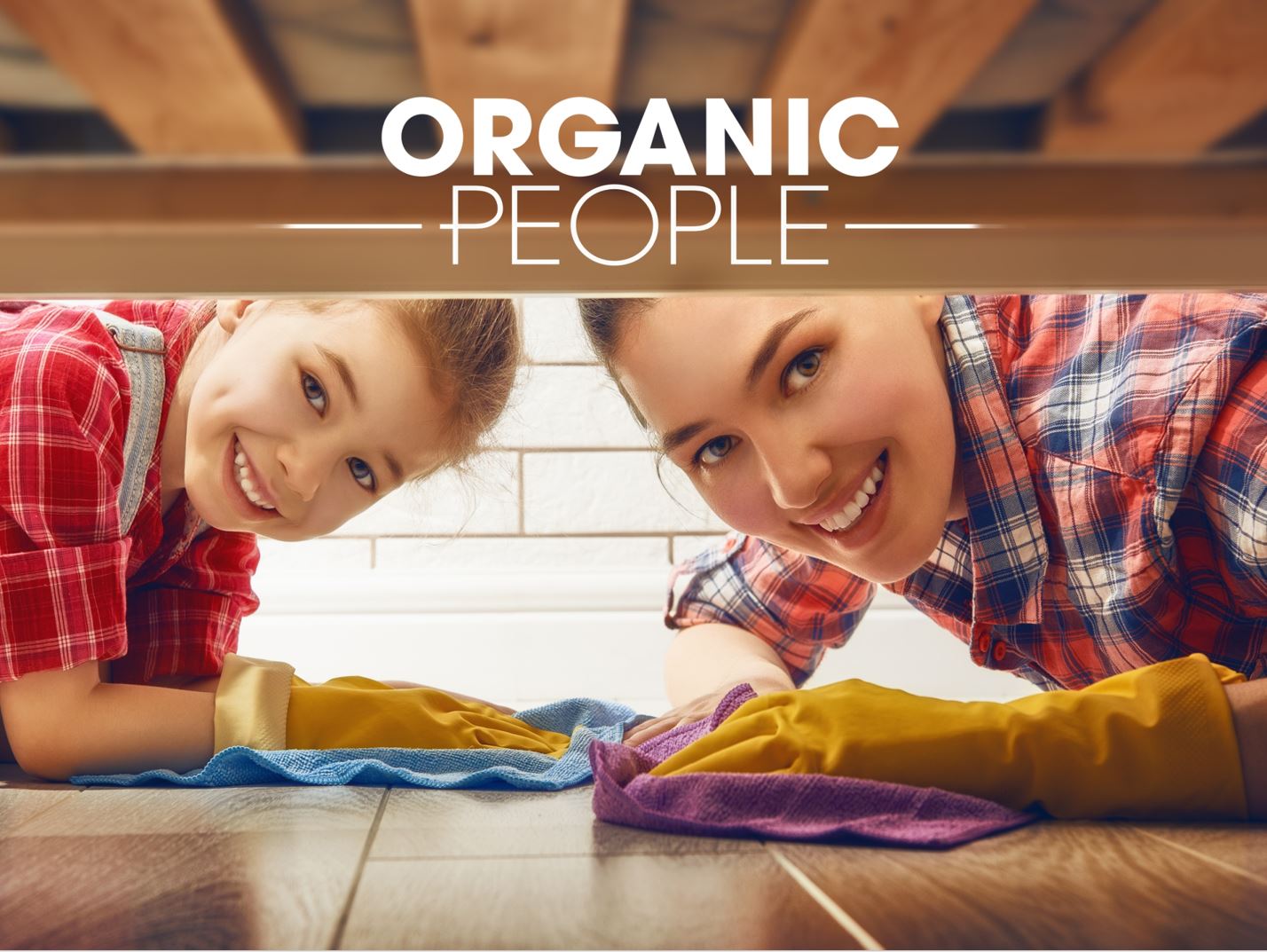 Desire to be closer to the nature, to care about our health and our planet has become a philosophy of life for many of us. Indeed, why do we use chemicals, while nature can give us much more? Thus the idea was born tocreate truly natural cosmetics for household cleaning – «Organic People».
Home cleansers by «Organic People» consist of natural ingredients, they are enriched with highly effective, valuable organic extracts and oils. All organic extracts and oils are carefully selected depending on specific tasks and actions of each product.
Advantages:
Our cleaners combine the latest trends - high effectiveness and safety for the environment
Efficient due to natural ingredients and essential oils
Economic use
Made of natural ingredients, enriched with valuable organic extracts and essential oils
Contain no parabens, SLS, EDTA, NTA, oils, phosphates, phthalates, phenols, formaldehyde, synthetic perfumes, and dyes