What's New
2020-10-12
Estonian Greenest Brand Ranking
We are proud to announce that Natura Siberica brand entered to the
Top 5 Estonian Greenest Brand 2020
Since 2016 the greenest brand ranking is part of Brand Capital research. We are measuring the level of environmental friendliness of different brands and awarding the greenest of them.
The greenest brand ranking is determined by asking respondents: "Do you think this brand is environmentally friendly?" (with answers of "yes" or "no"). Being green brand = the share of population, which has acknowledged the brand as environmentally friendly.
BRAND CAPITAL is a global brand and lifestyle study adapted for use in the Baltic states. The most beloved brands have been determined since 2004 in Latvia and 2012 in the Baltics. Brand lovers are those who admit that they would purchase or use that brand, and that is one of their favorite ones.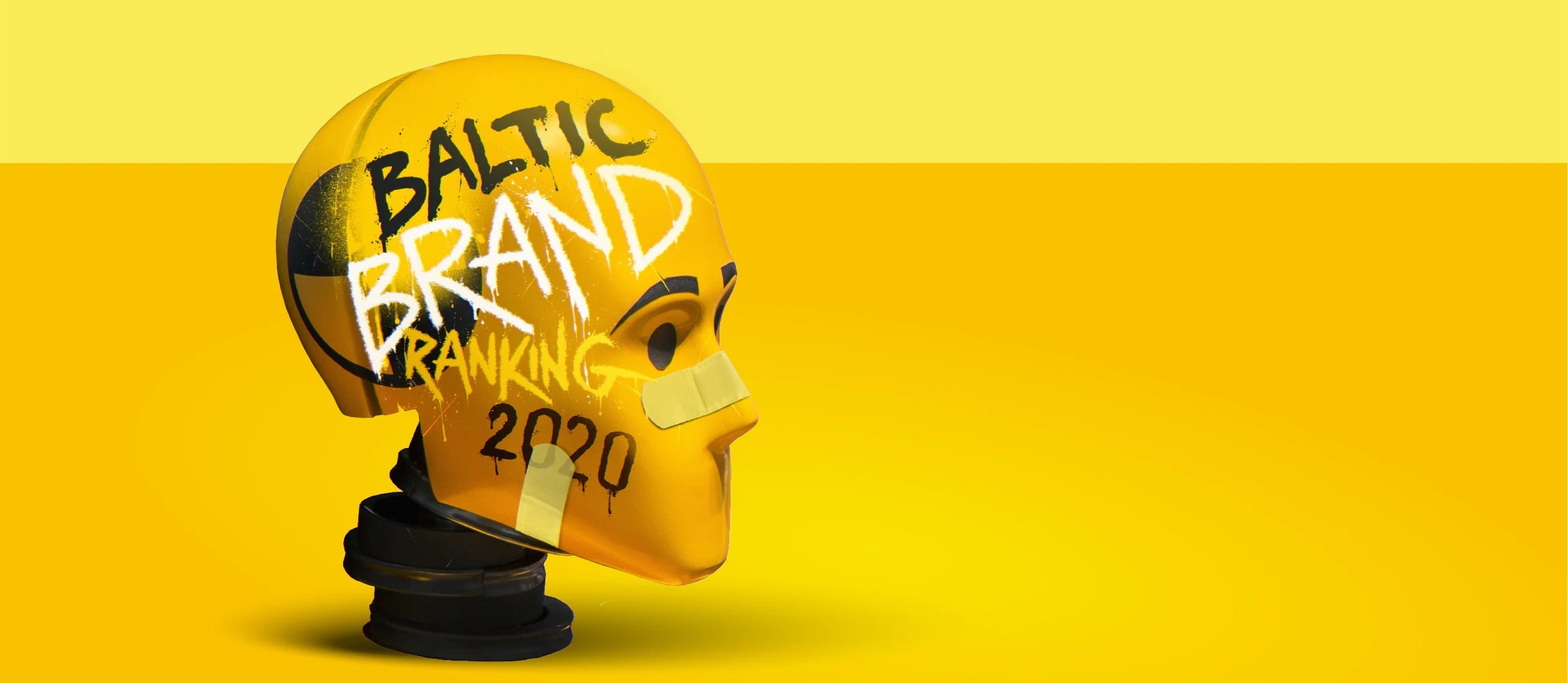 The Source ► https://balticbrands.eu/greenest-brands/ee