Main page / Brands / ORGANIC SHOP / SKIN SUPER GOOD BY ORGANIC SHOP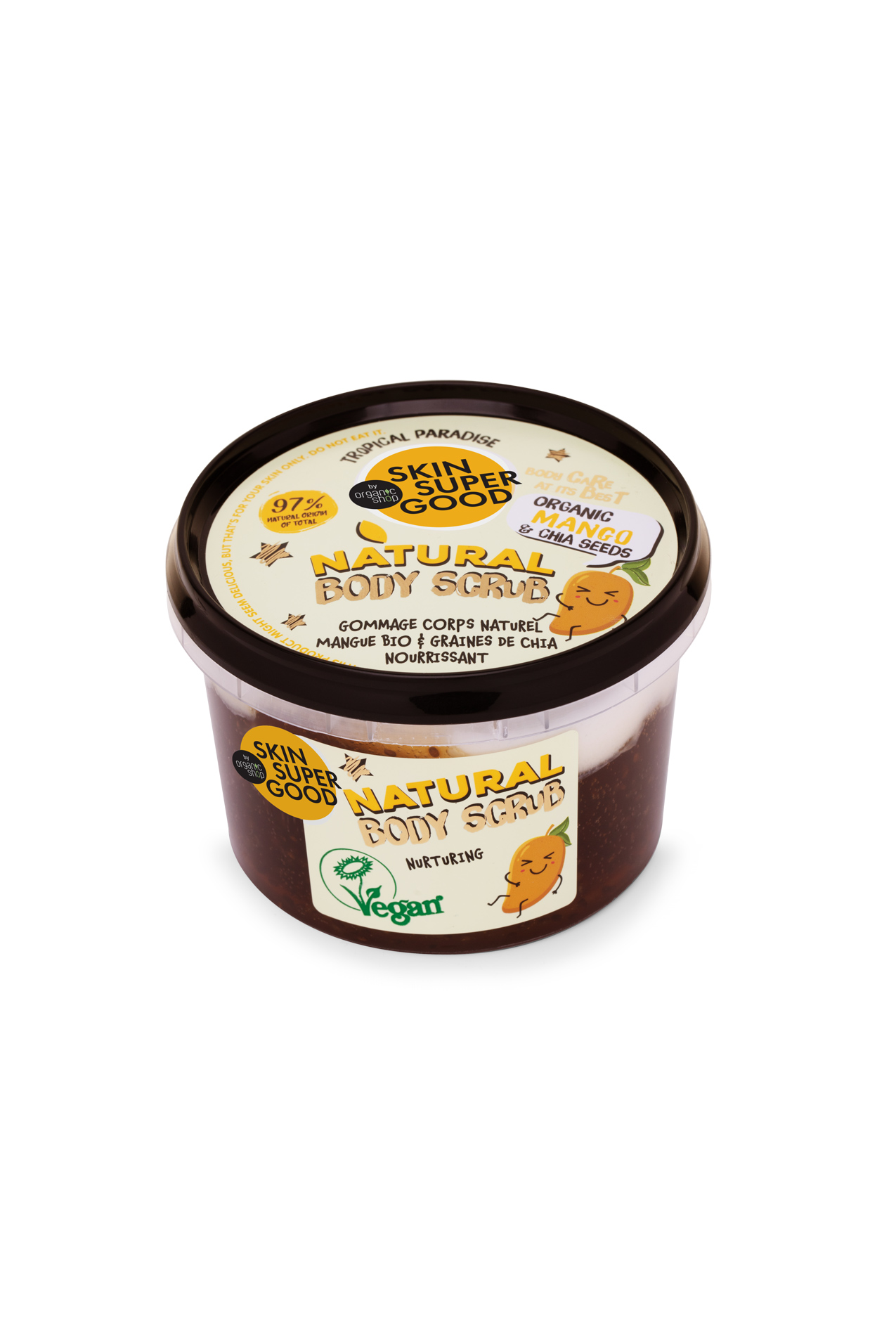 NATURAL BODY SCRUB ORGANIC MANGO & CHIA SEEDS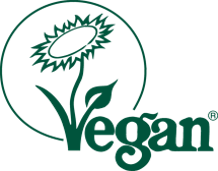 Spoil your body with a juicy tropical scrub with the scent of ripe fruits!
Organic mango extract, thanks to high beta-keratin content, leaves skin feeling incredibly soft and radiant.
Chia seeds are incredibly beneficial, rich in antioxidants and B vitamins, to restore skin tone and elasticity.
Organic coconut oil is rich in plant proteins and vitamins E, A, K, to moisturise and nourish skin.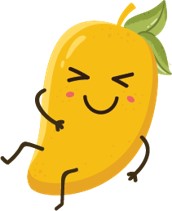 Volume: 250 ml