Main page / Brands / NATURA SIBERICA / TUVA Siberica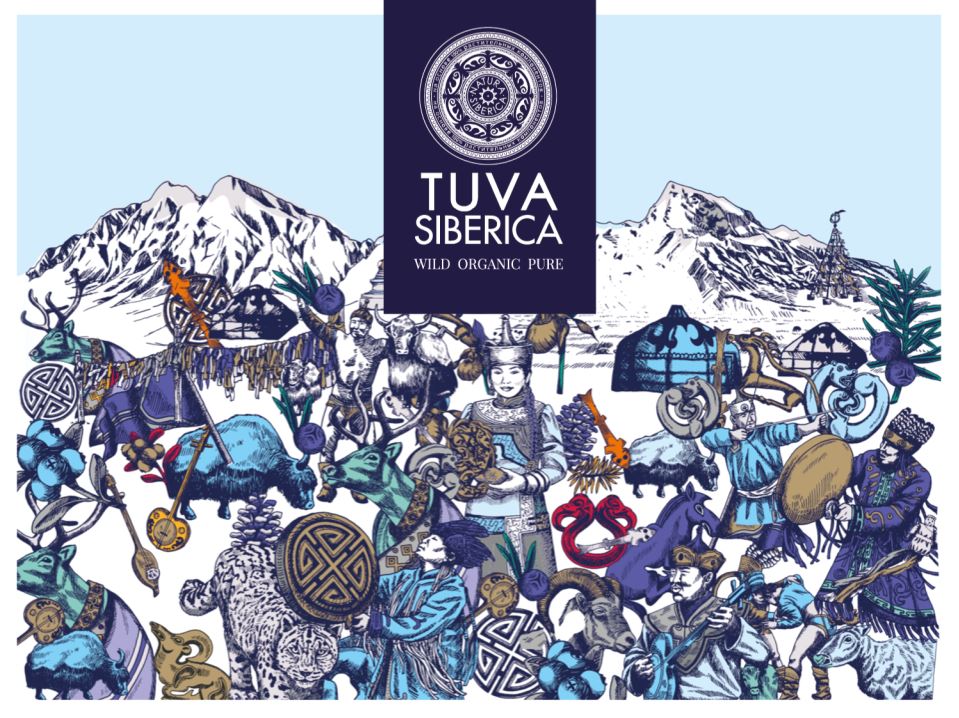 NATURA SIBERICA gets inspiration from enchanting Tuva region creating TUVA SIBERICA line, based on unusual components, herbs and plants from this region.

Tuva – the most mysterious region of Russia, boarding Mongolia and China which entirely can be included in the Red List.
Along the borders of Mongolia and China lies the remote, biodiverse region of Tuva. It's home to the most extreme ranges of natural zones, from desert to tundra. Hundreds of lakes, some with salty waters, are rich in healing muds. Mountain springs are purified and blessed by the shamans. No wonder that the flora of Tuva is blessed with extraordinary power, power that we have harnessed for you in our range of natural beauty products.