Main page / Brands / NATURA SIBERICA / NATURA SIBERICA hair care Hydrolates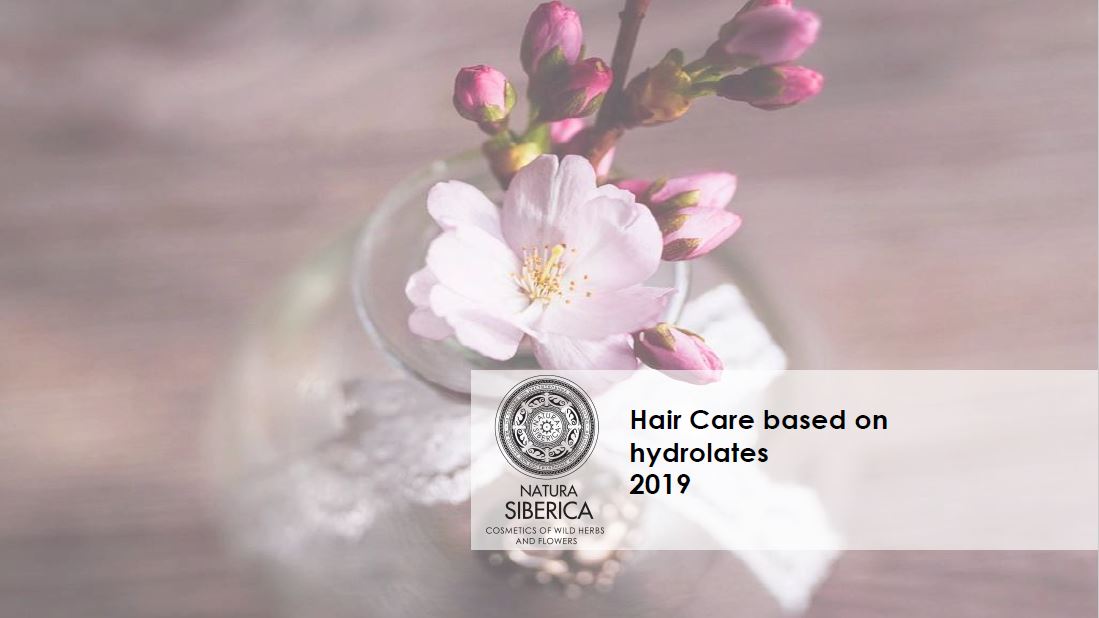 New Certified hair care products based on Hydrolate – a concentrated cocktail of vitamins and minerals received from plants by distillation.
Classic hair care now even more effective. Now certified with ECOCERT Cosmos Organic and Vegan Society.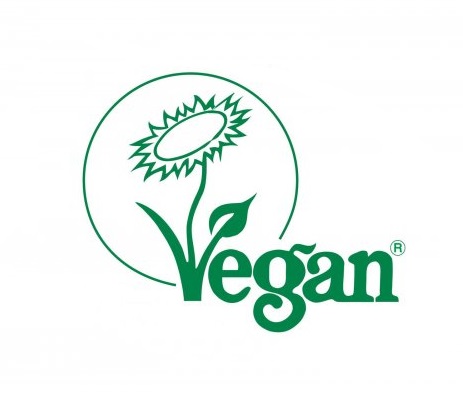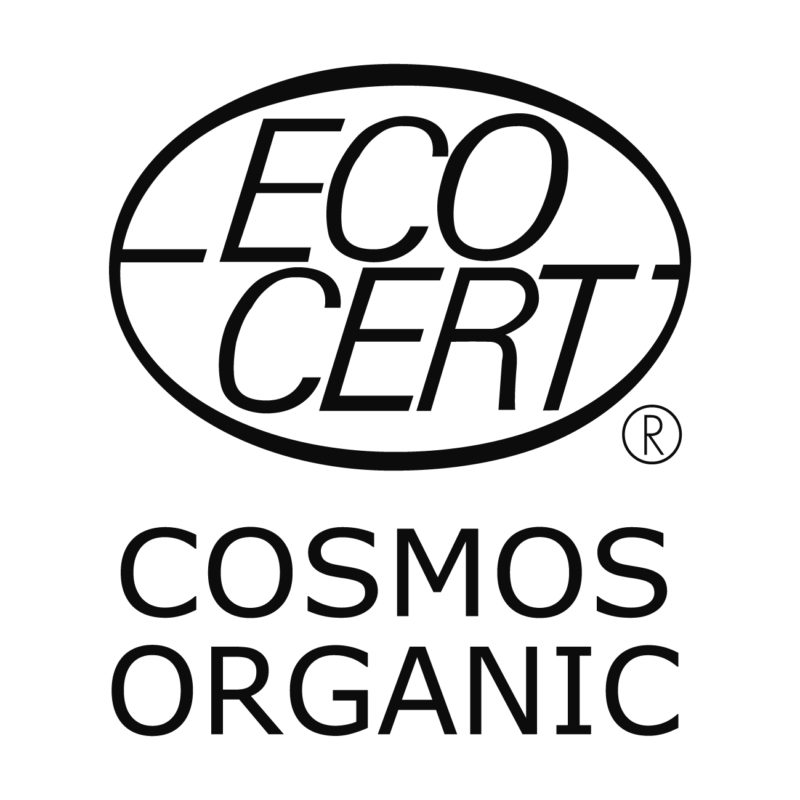 What is Hydrolate?
Hydrolate is the most mystreriours product known since ancient times, also often called floral or fragrant water. In modern cosmetology, they are again gaining their popularity due to their unique properties and natural origin.