Main page / Brands / NATURA SIBERICA / NATURA SIBERICA GIFT SETS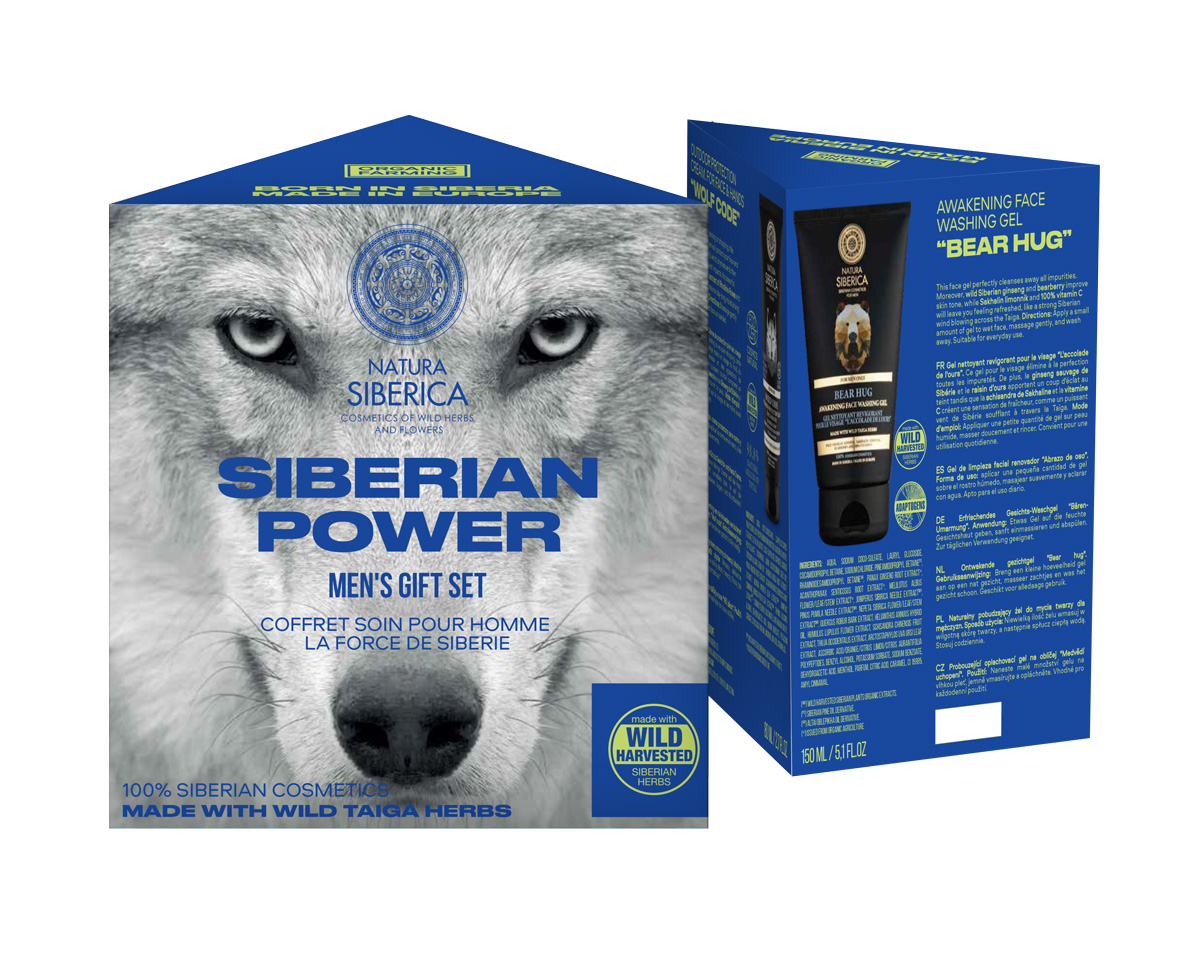 SIBERIAN POWER MEN'S GIFT SET
SIBERIAN POWER MEN'S SET contains from 2 products, which based on the wild herbs and rare oils for effective men's skincare.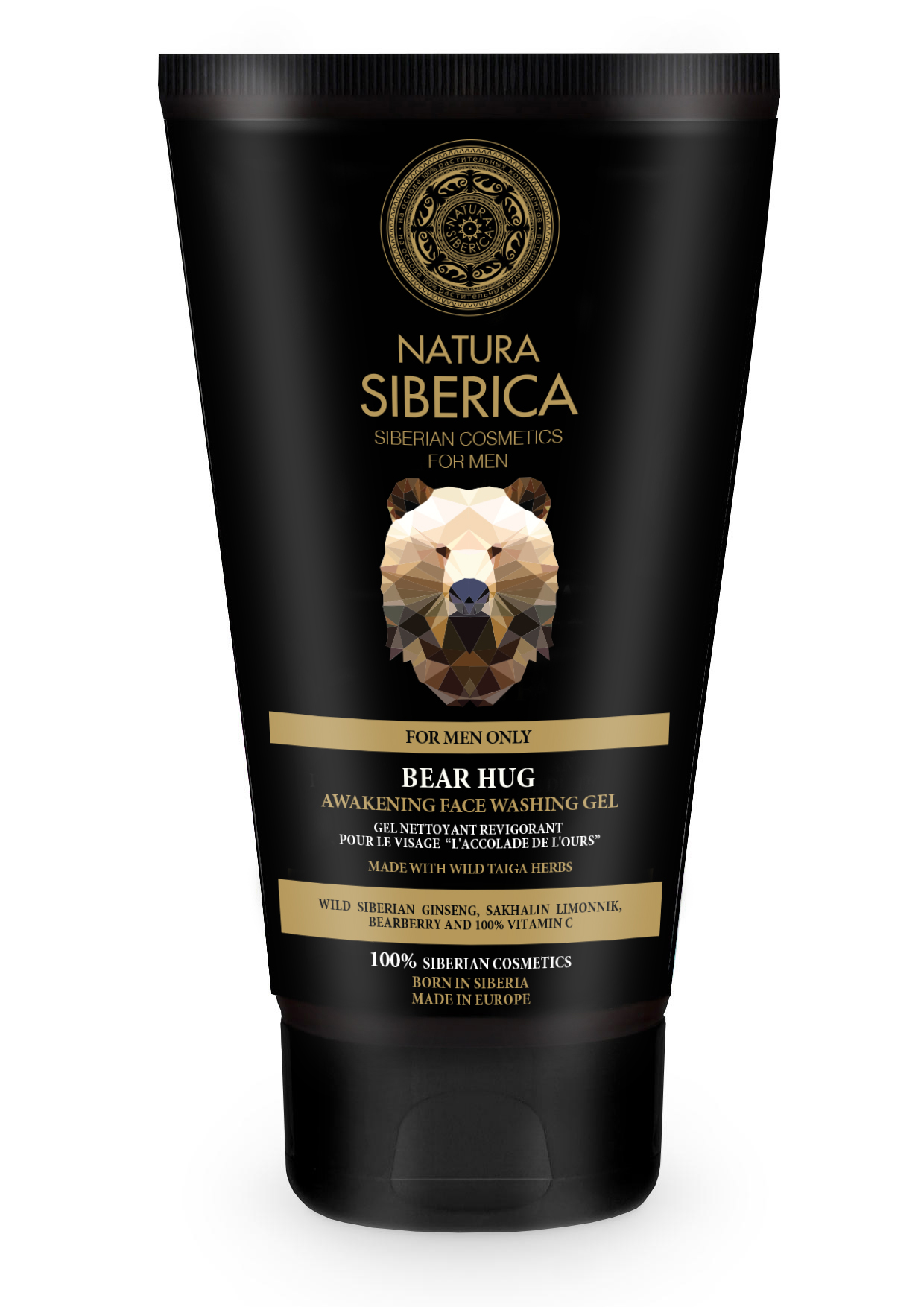 Face washing gel "Bear Hug" 150 ml
This face gel perfectly cleanses away all impurities. Moreover, wild Siberian ginseng and bearberry improve skin tone, while Sakhalin limonnik and 100% vitamin C will leave you feeling refreshed, like a strong Siberian wind blowing across the Taiga.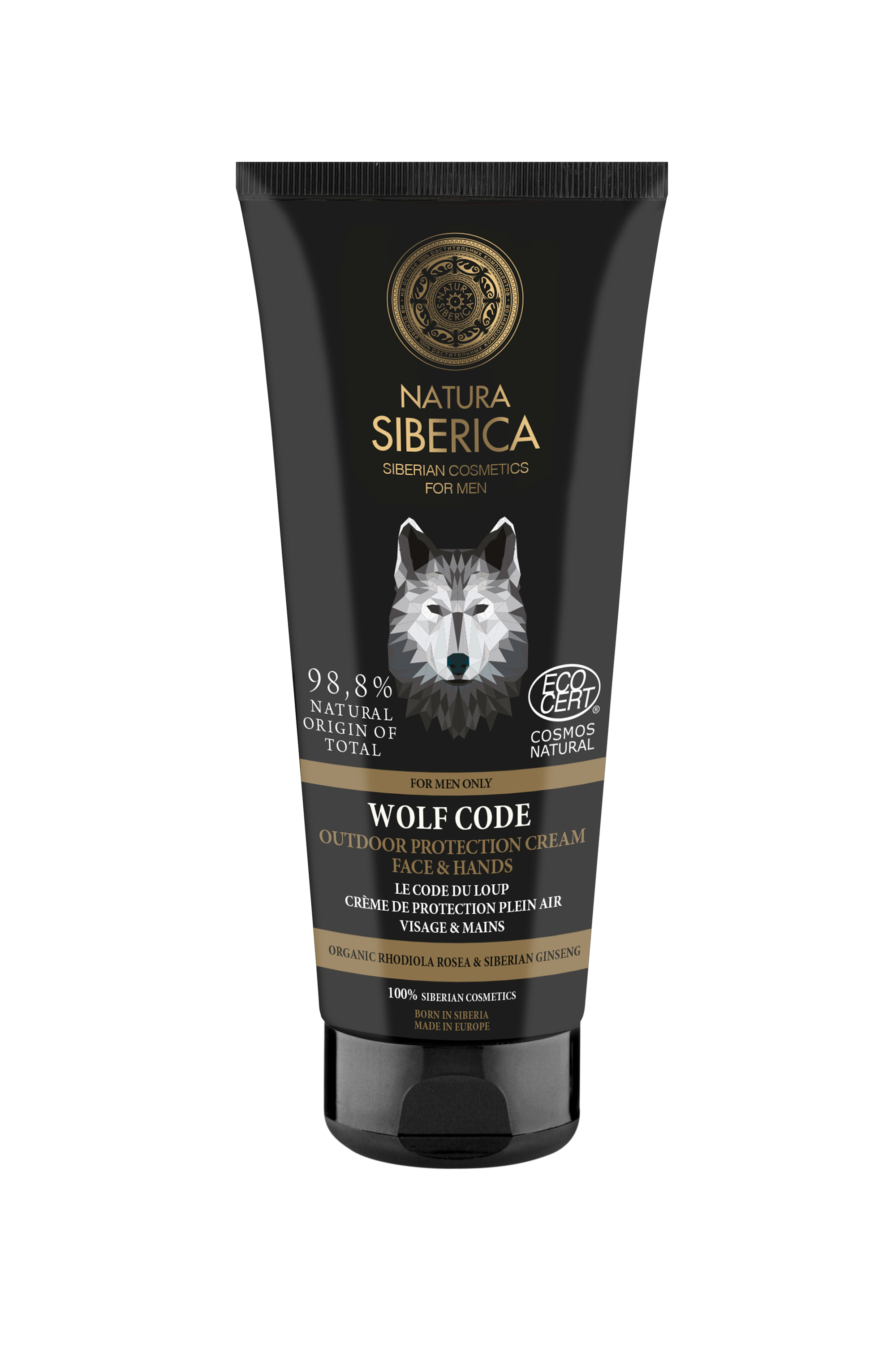 Outdoor protection cream face&hands "Wolf Code" 80 ml
Whether cycling, running, or shopping, this multi-talented cream will protect your face and hands from the cold, wind, dryness, and other negative environment impacts. Its powerful cocktail of organic extract of Rhodiola Rosea and Siberian Ginseng ensures day-long moisturizing and nourishment.
Volume: 1*150ml 1*80ml