Main page / Brands / RECIPES OF GRANDMOTHER AGAFIA / White Agafja
White Cosmetics or what does White Agafia mean?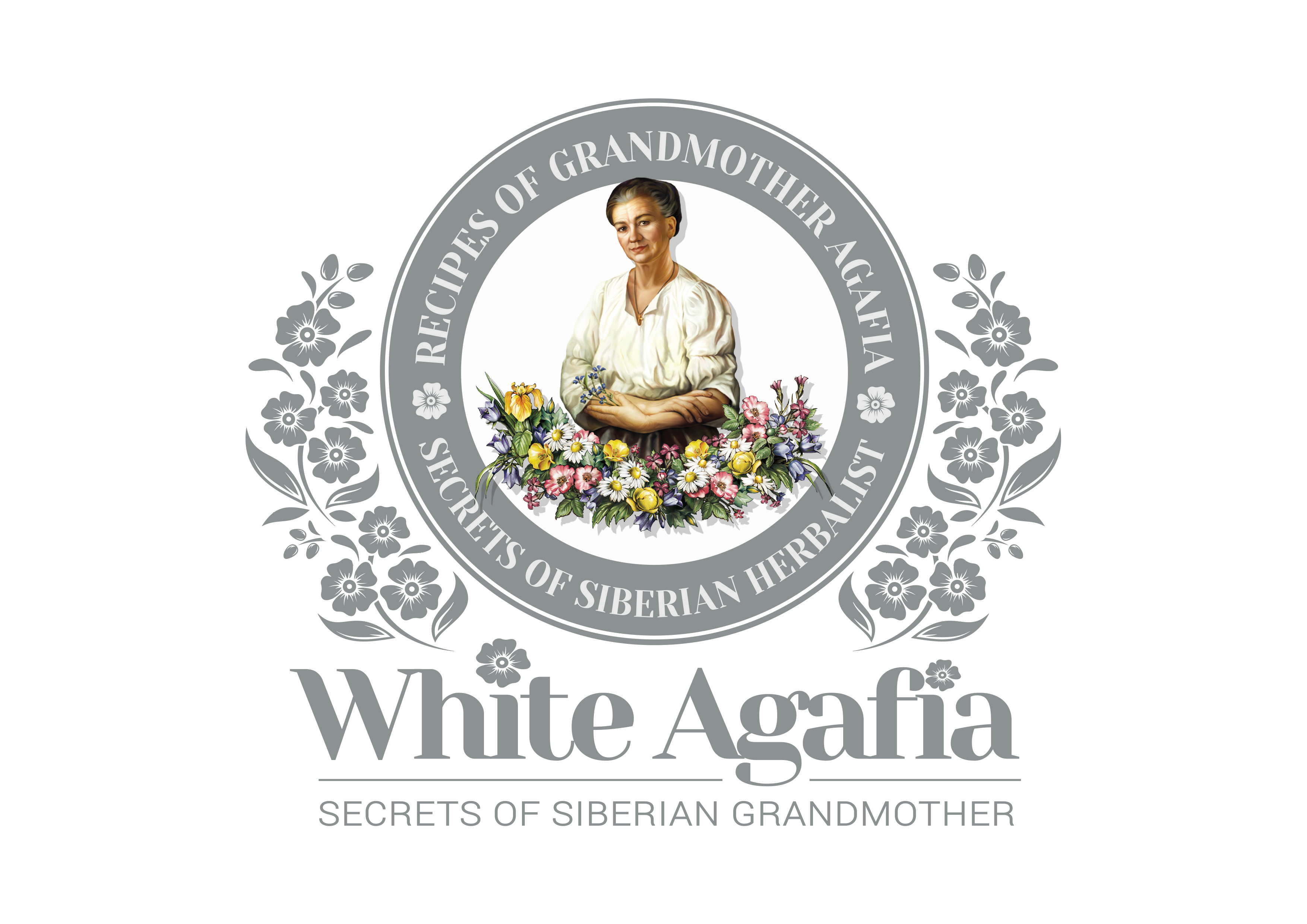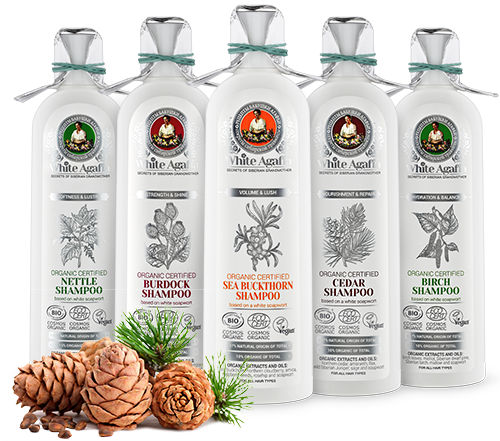 Caring about the health and the beauty of our customers, we have developed completely pure and safe organic cosmetics based on the recipes of Siberian herbalist Agafia. WhiteAgafia is an extension of the beloved certified face care line NATURAL&ORGANIC and contains more than 95% of natural ingredients.
Only natural and organic ingredients are the base of White Cosmetics
Extracts and oils are received from the plants grown in totally eco-friendly conditions without the use of harmful chemical fertilizers.
The safety of White Cosmetics
White Agafia does not contain any harmful chemical ingredients:
parabens
synthetic fragrances
PEG (polyethylene glycol) mineral oil
synthetic colorants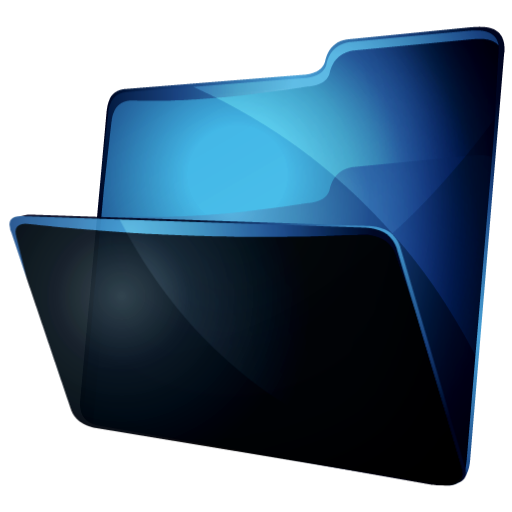 Ñertificates of White Agafia
Hair Care
Face Care