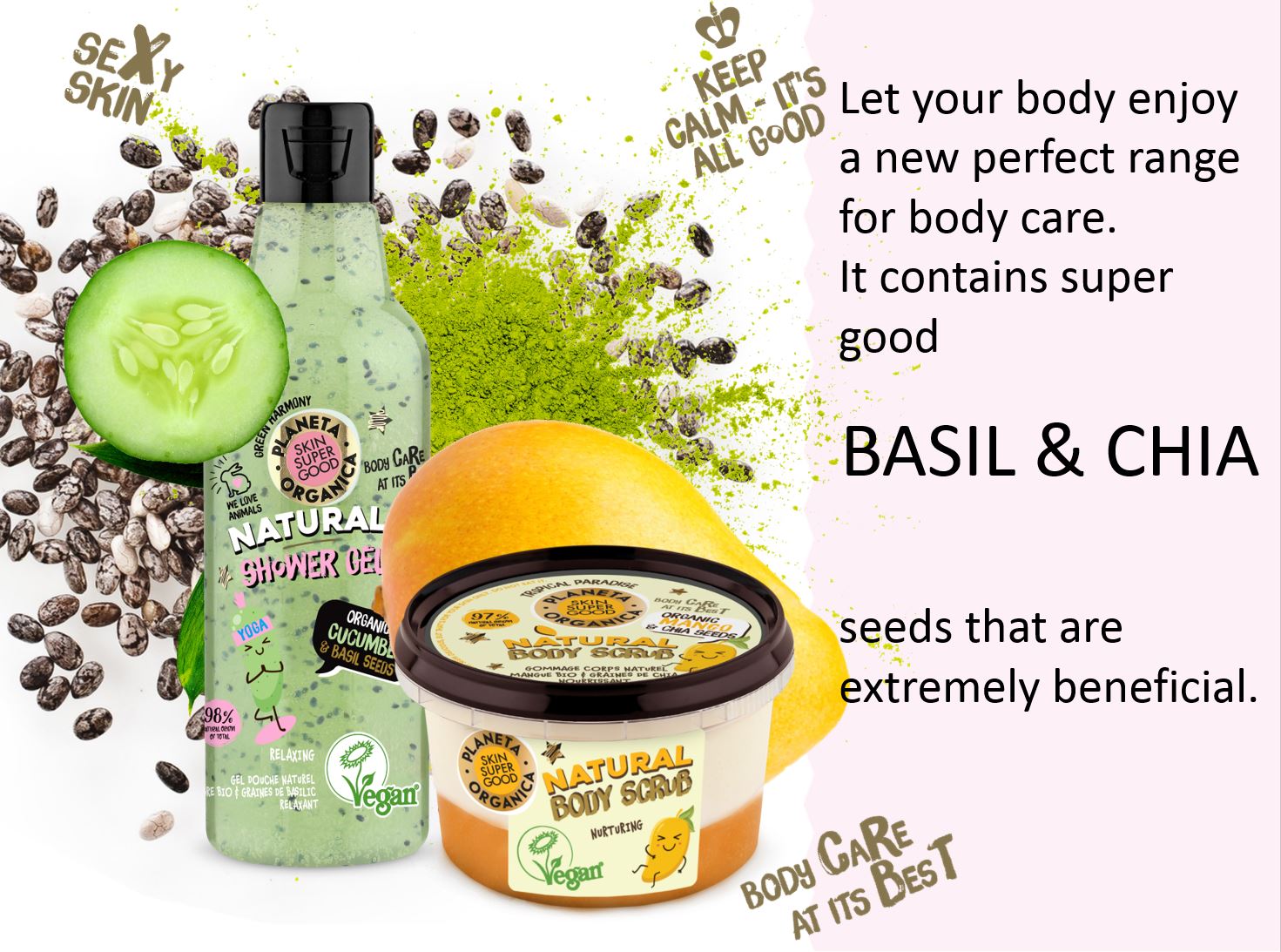 SKIN SUPER GOOD BASIL & CHIA seeds
Let your body enjoy a new perfect range for body care. It contains super good seeds that are extremely beneficial.
In this body care line are 6 SKU of shower gels and body scrubs has Vegan certificate.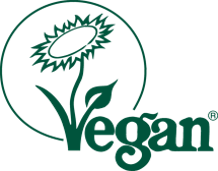 BASIL SEEDS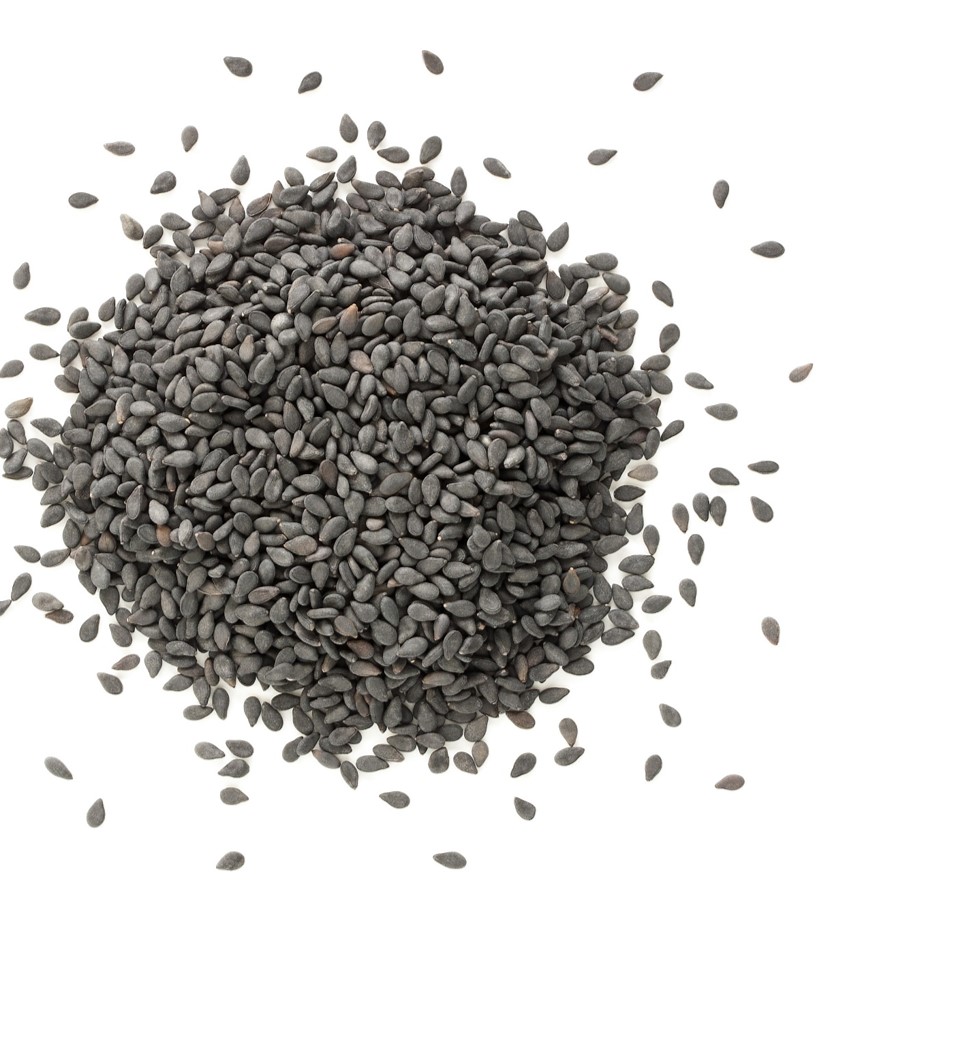 a unique component that contains minerals and antioxidants, vitamins A, B, K – to tone your skin, leaving it glowing with radiance.
CHIA SEEDS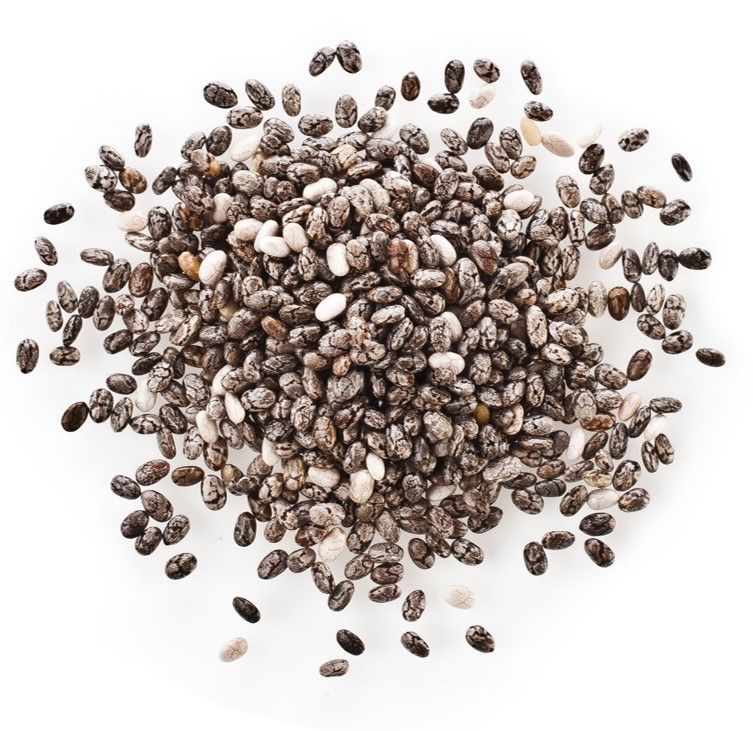 are incredibly beneficial, rich in antioxidants and B vitamins, to restore skin tone and elasticity.