What's New
2019-04-28
COSMOPROF 2019
March 15-18, 2019 in Bologna (Italy), the Cosmoprof Worldwide Bologna exhibition was held. Organized by the leading international company SoGeCos SpA. The event unites all areas of the beauty industry and represents the leading manufacturers of professional beauty products. For over 40 years Cosmoprof Worldwide Bologna has been one of the most important events in the world of beauty and cosmetics, now it also includes the spa.

Natura Siberica took part in the exhibition for the 8th time. Visitors were presented both the main assortment and the new items of this spring.

All new items should go to stores in early summer.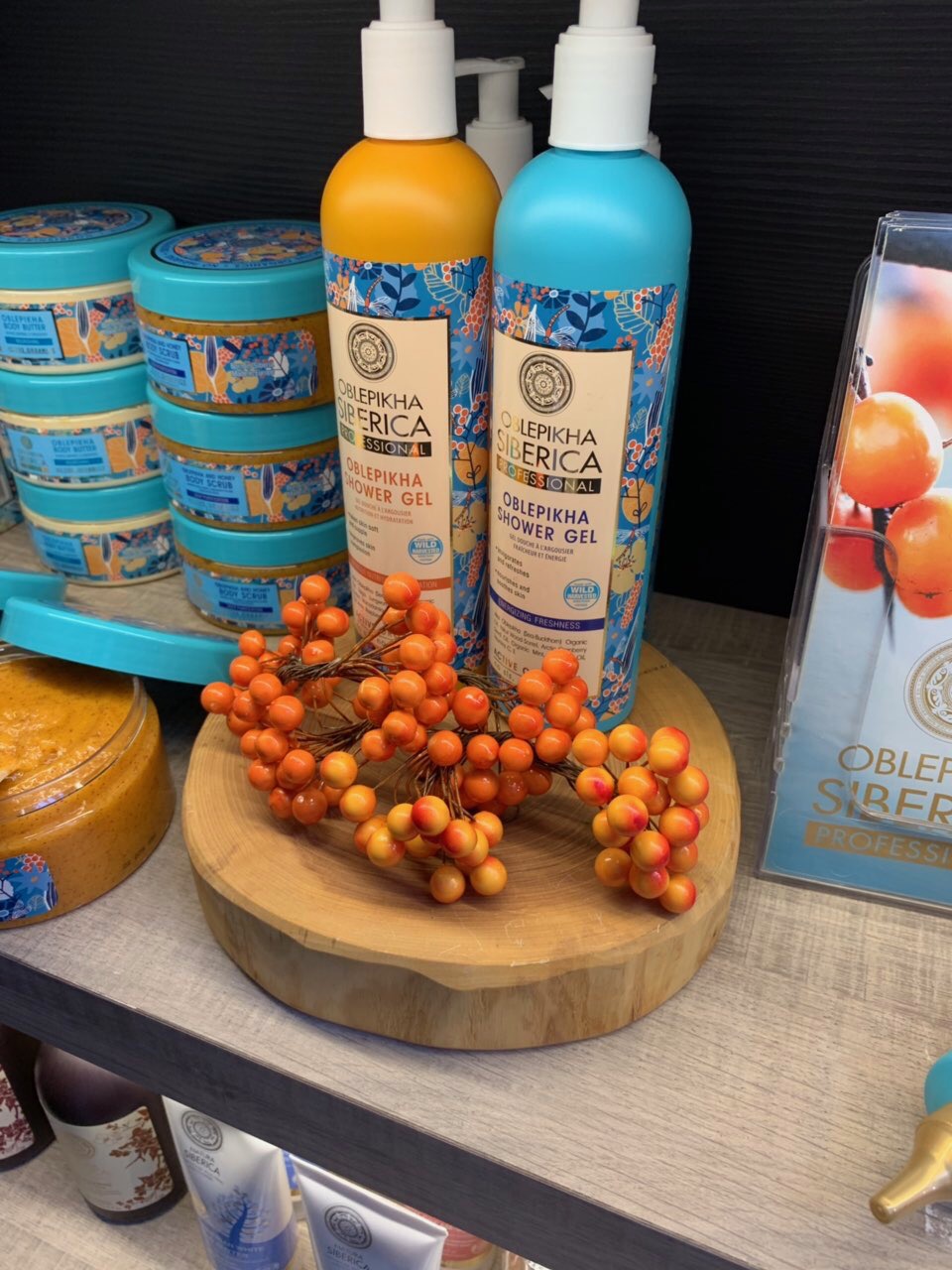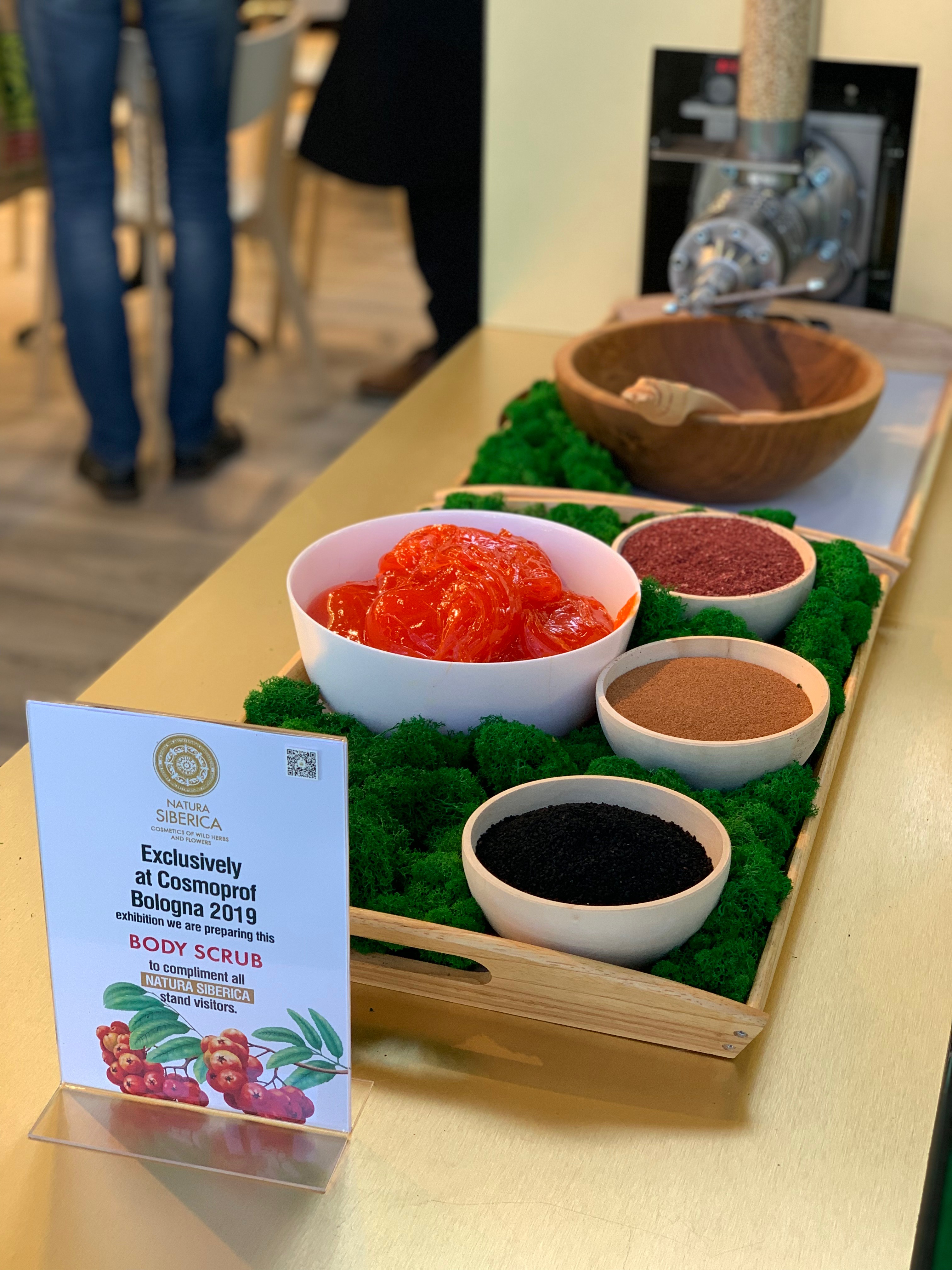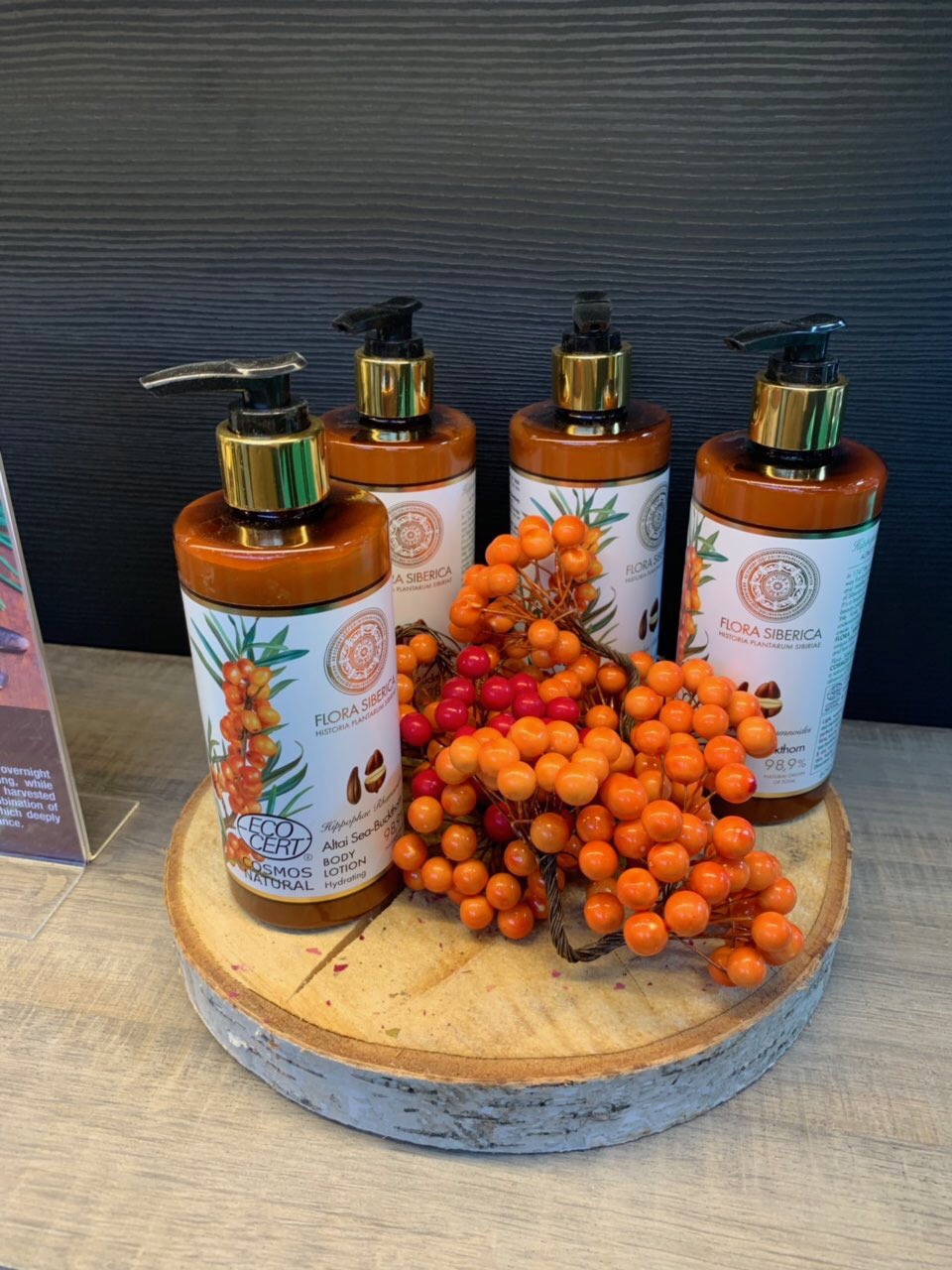 According to tradition, pine nuts oil is squeezed out at the exhibition, and a scrub is prepared in front of visitors!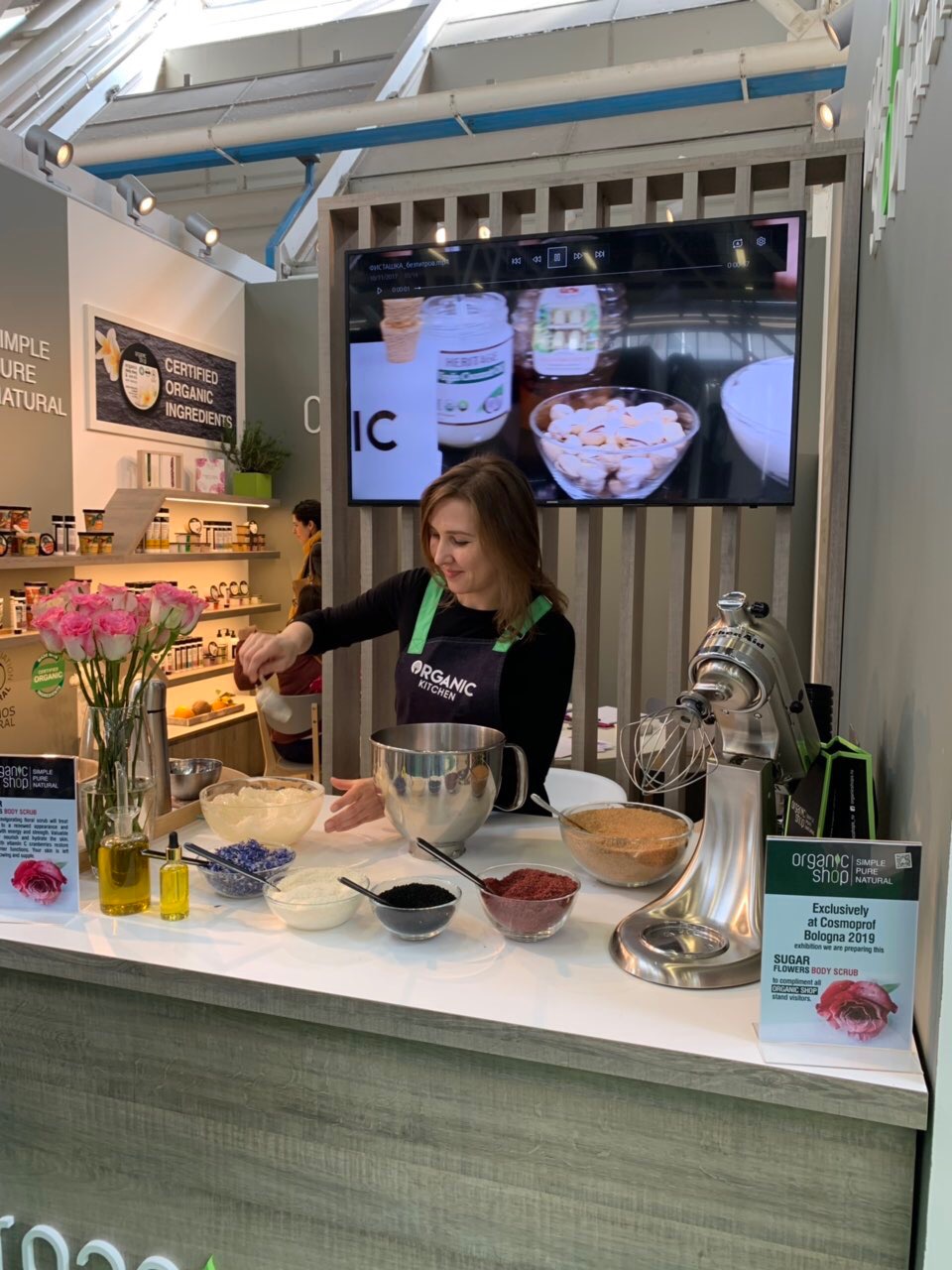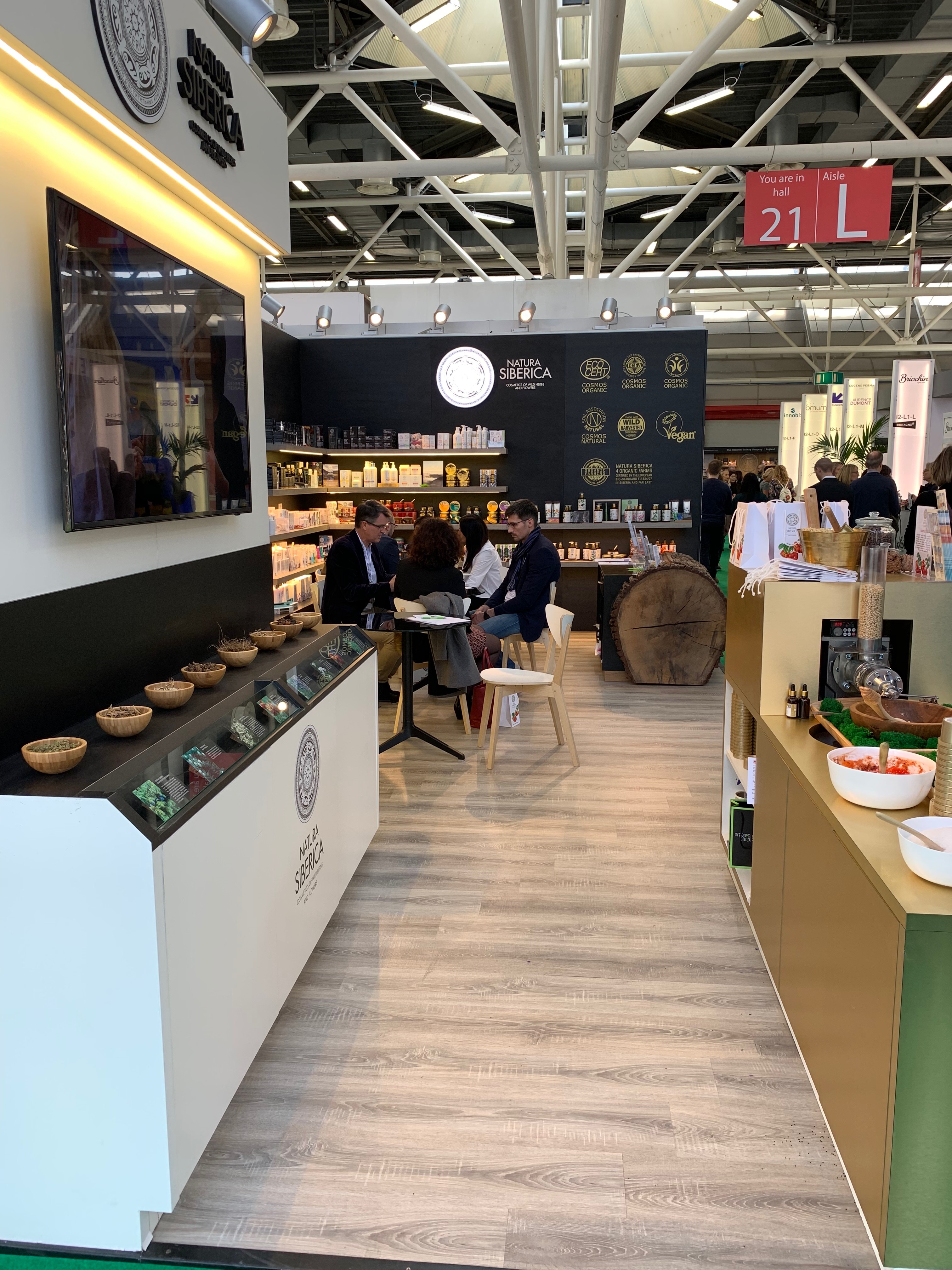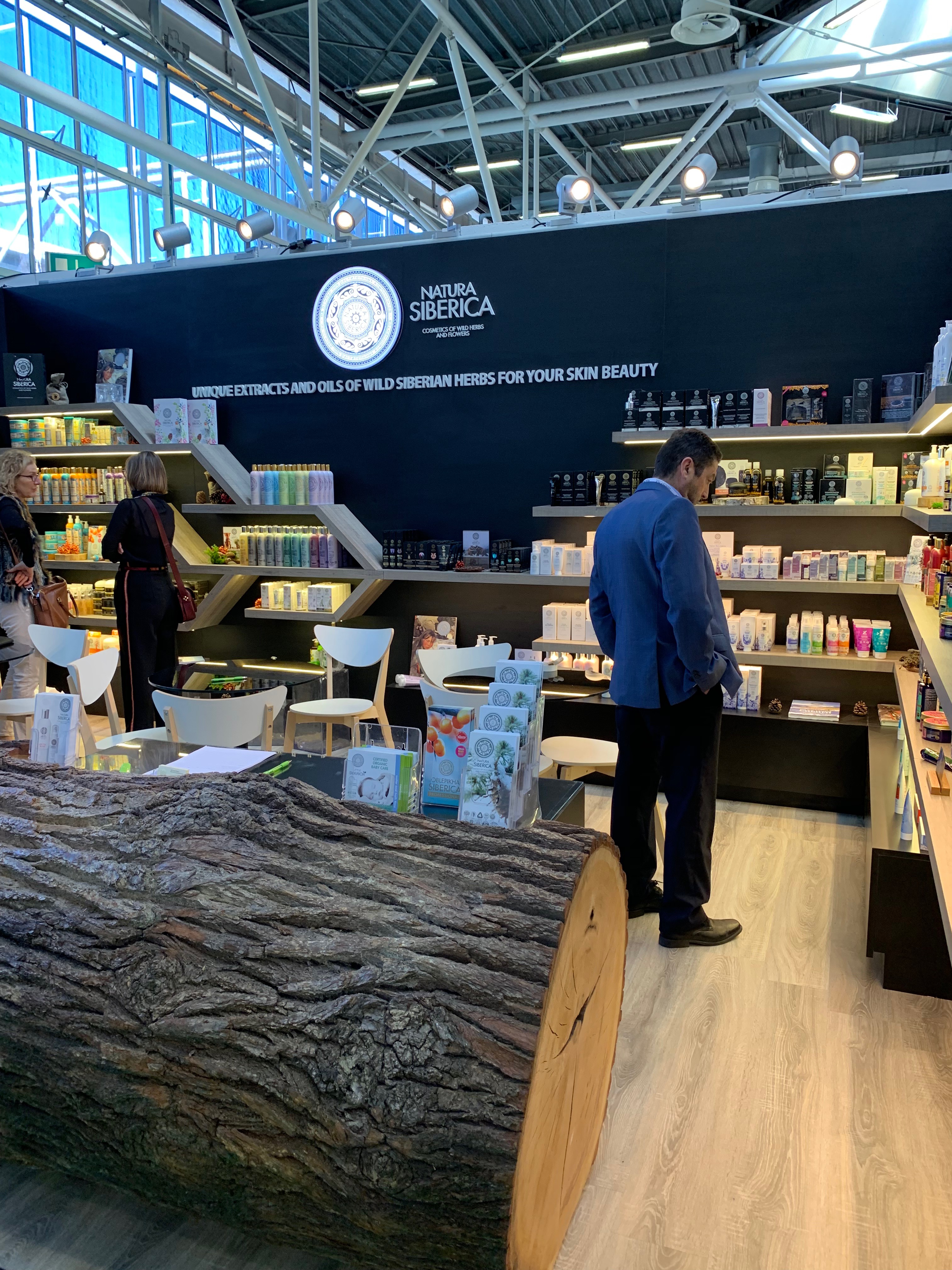 Cosmoprof Worldwide Bologna is held annually and is very popular. The first world forum of beauty and cosmetics was held in 1967.
At Cosmoprof Worldwide Bologna exhibition are presented:
• Professional and amateur cosmetics
• Hair Care
• Accessories
• Equipment and special products for hairdressers and perfume shops
• Jewelry
• Latest developments in the field of packaging of cosmetic products
• Equipment for the cosmetics industry, packaging, printing industry
• Raw materials and services for the cosmetics industry